Hand-crafted with care
Just twenty people live in the tiny Swiss village of Herschmettlen, and most of them are cheesemakers. Centuries of tradition and skill reside in a small local creamery, where just four full-time employees craft Don Olivo, created exclusively for Emmi.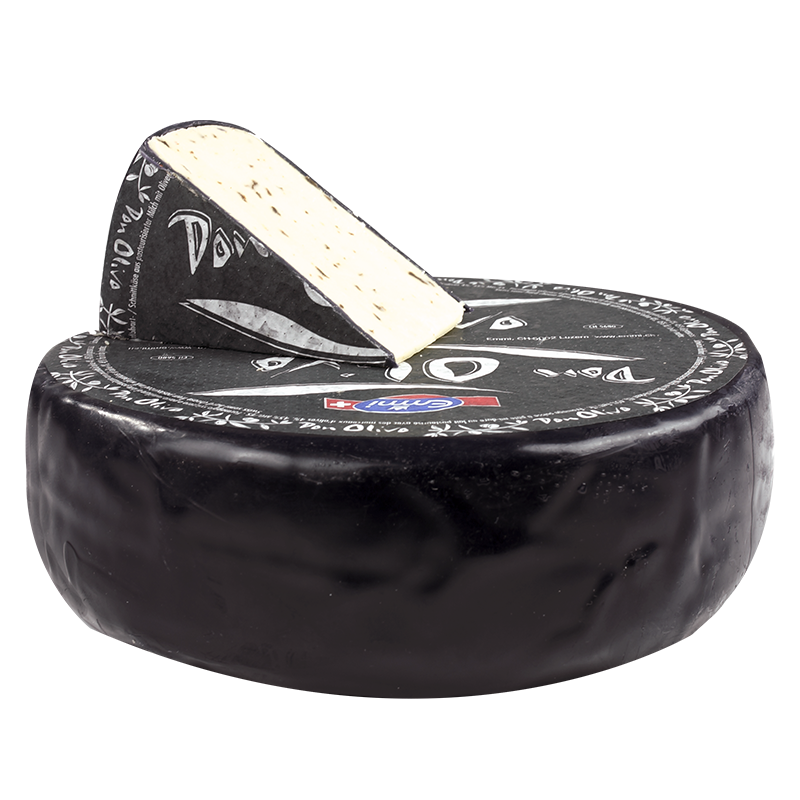 Don Olivo
Aged 60+ Days
Pasteurized Cow's Milk
Microbial Rennet
Olives
Don Olivo is a semi-soft cheese, studded with tantalizing black olives. The olives add a fruity, almost garlic-like flavor to the mild, velvety cheese. The compelling flavors make Don Olivo a natural as a table cheese and in cooking.
SUN DRIED TOMATOES
BASE FOR PASTA SAUCE
SANGIOVESE
TEMPRANILLO
PALE ALES