The Art of Cheese Boards with MacKenzie Aivazis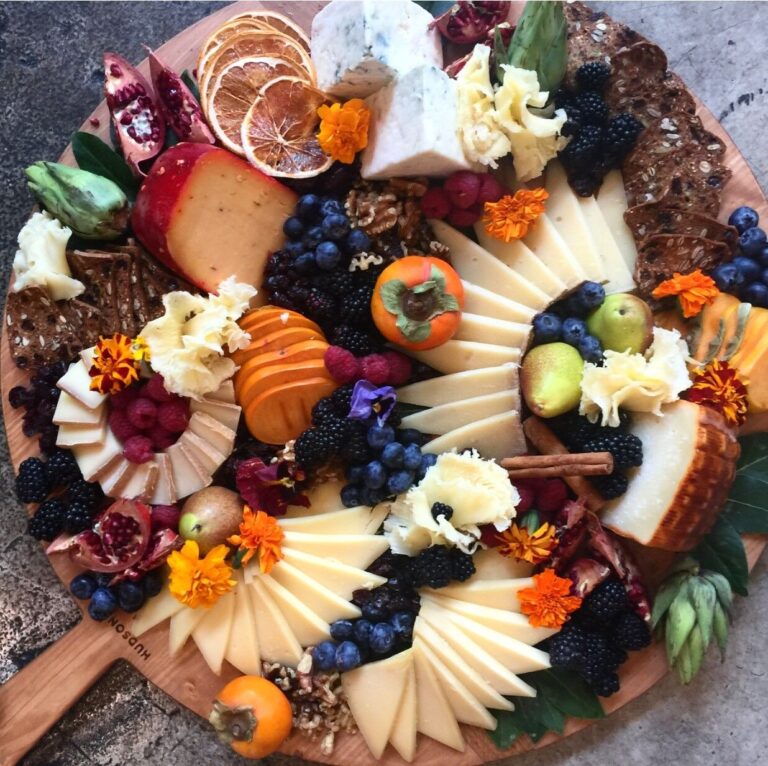 For MacKenzie Aivazis, cheesemonger at Urban Radish in Los Angeles, making picture-perfect, tantalizing cheeseboards is her form of artistic expression, and her cheese boards exude the building blocks of composition – lines, shapes, colors, patterns, textures and forms.
View Post
Nature-inspired Cheese Boards with Liz Dueland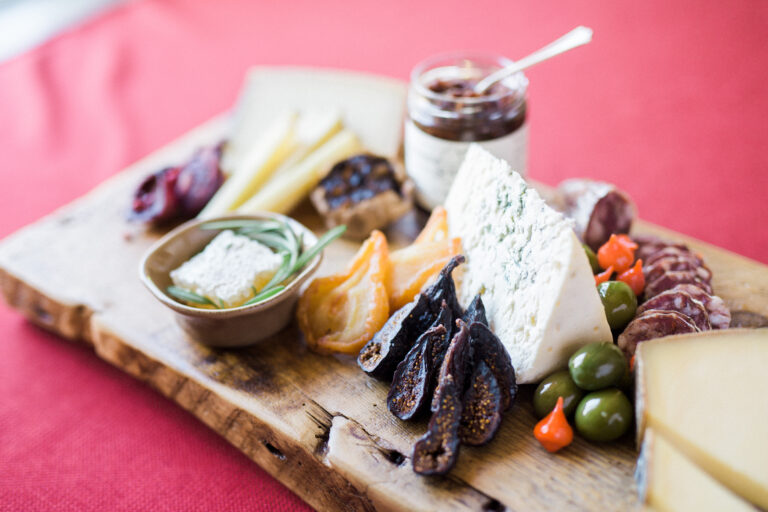 Inspiration comes in all shapes and forms. For Liz Dueland, inspiration comes from the natural landscapes she surrounds herself with.
View Post
Holiday Cheese Boards with Jessica Lawrenz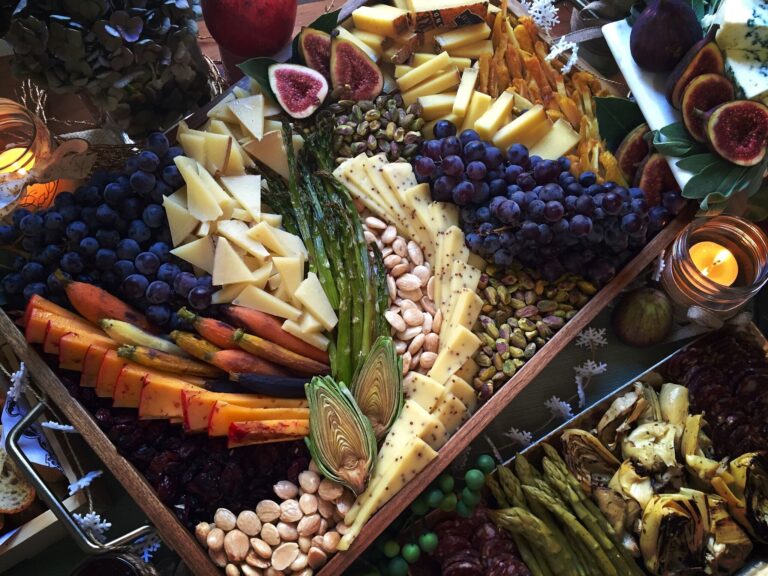 When it comes to curating cheese boards, Jessica Lawrenz, cheesemonger at Venissimo Cheese in San Diego, doesn't mess around. Her motto for a holiday cheese spread – "The more the merrier!"
View Post