Cheesier Cheese Boards with Ellian Rohrbacher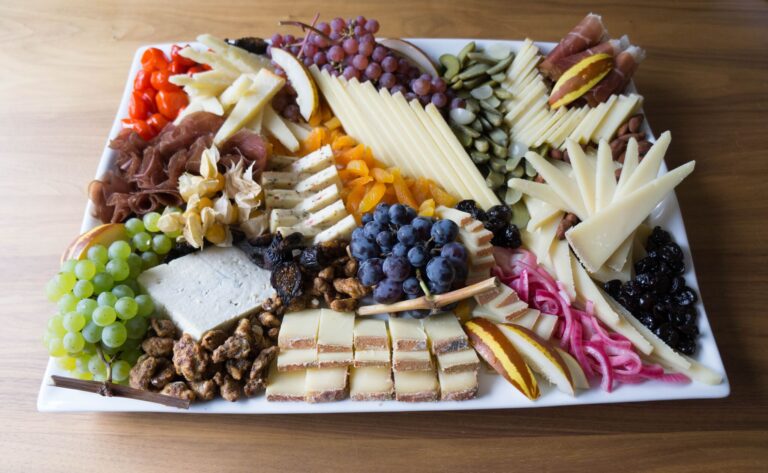 When it comes to selecting cheese and pairings for cheese boards, Ellian Rohrbacher, Assistant Manager in the Cheese Department at New Seasons Market in Portland, Oregon, likes to include a wide assortment of offerings.
View Post
Thoughtful Cheese Boards with Lilith Spencer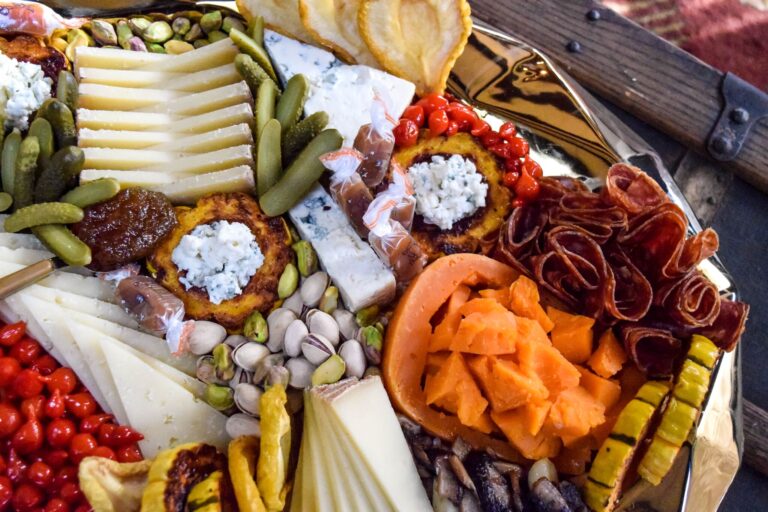 Creative. Deliberate. Passionate. Champion. These words effortlessly depict Lilith Spencer of Cheesemongers of Santa Fe in New Mexico.
View Post
Emmi Cheese & Cider Pairing Guide + Giveaway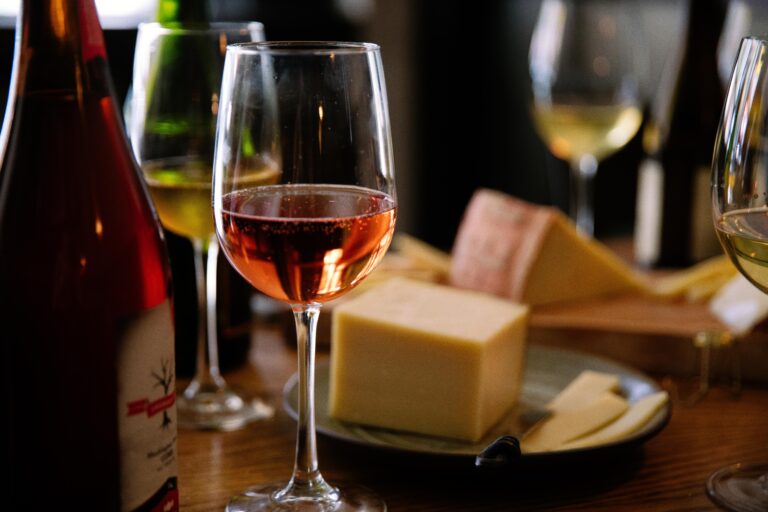 Cider is definitely having a moment, so the only thing we could think of to do is collaborate with Dan Pucci, the cider director for Wassail in NYC to develop cheese and cider pairings perfect for the harvest season. He paired six of his favorite ciders with three Emmi cheeses, and wrote this guest post to tell about it.
View Post