Kaltbach Emmentaler Wheel Cracking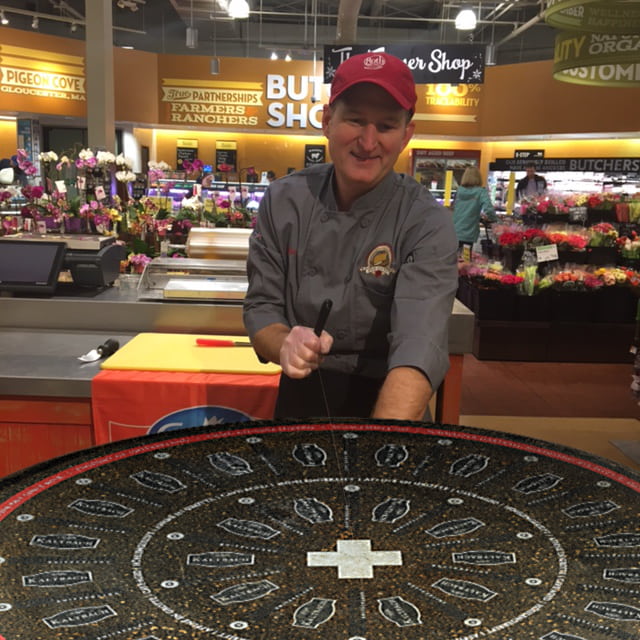 Join us on Saturday, December 2, 2017 at some of our favorite east coast Whole Foods stores while we crack open 200 lb wheels of Kaltbach Emmentaler Cave-Aged cheese from Switzerland.
View Post
How to Build a Holiday Cheeseboard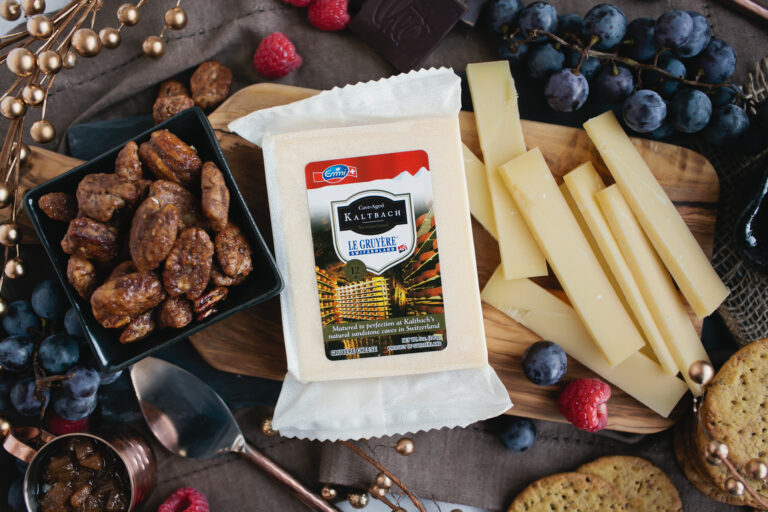 There's just something so comforting about a cheeseboard at the center of your holiday gathering, filled with rich flavors and adorned with seasonal accompaniments. Plus, it's the perfect way to easily satisfy family and friends while Thanksgiving or holiday meals take up space in your oven. As you gear up for this time of year, we're here to offer suggestions for the best holiday cheeses and how to arrange them on a cheeseboard that friends with think you picked up from your local cheesemonger.
View Post
Pairing Kaltbach + Cocktails with John DeBary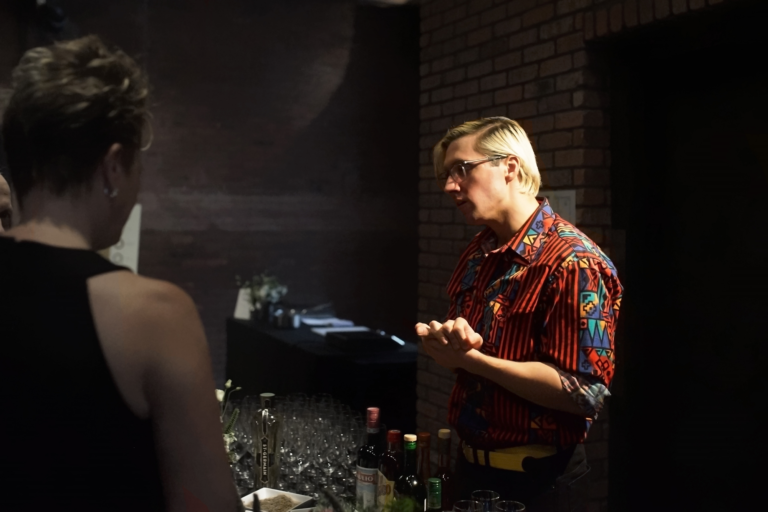 We joined forces with one of New York City's most notable mixologists, John deBary to develop new cocktail pairings with our Kaltbach cave-aged cheeses. at an event held in the city this September. The results were nothing short of magical, so we asked John to write a guest post about how he paired cocktails with Kaltbach for the event.
View Post