Kaltbach Le Crémeux Cheeseboard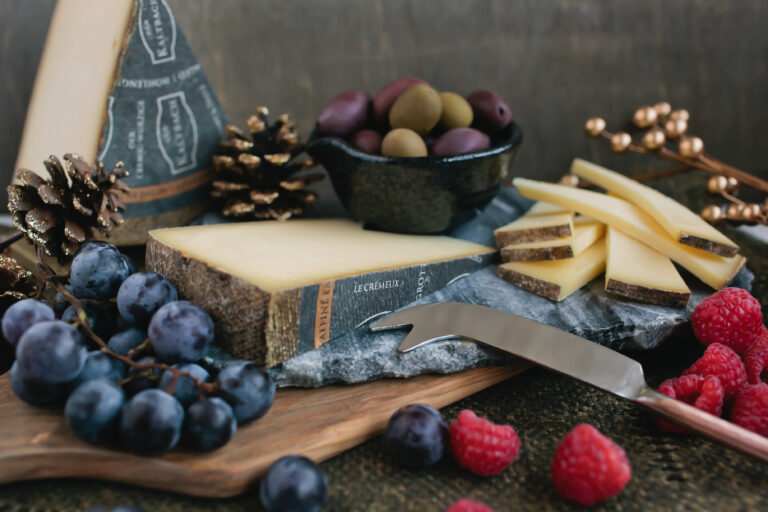 Kaltbach Le Crémeux is one of our favorite new cheeses. Le Crèmeux is a smear-ripened cheese produced exclusively at the Emmi cheese facility in Emmen and then aged for 4-5 months in the Kaltbach Cave. The 22 million-year-old Kaltbach Cave provides a distinctive setting for the cheese to age and develops a unique flavor unlike anywhere else in the world.
View Post
VIDEO: A Look Inside the Kaltbach Cave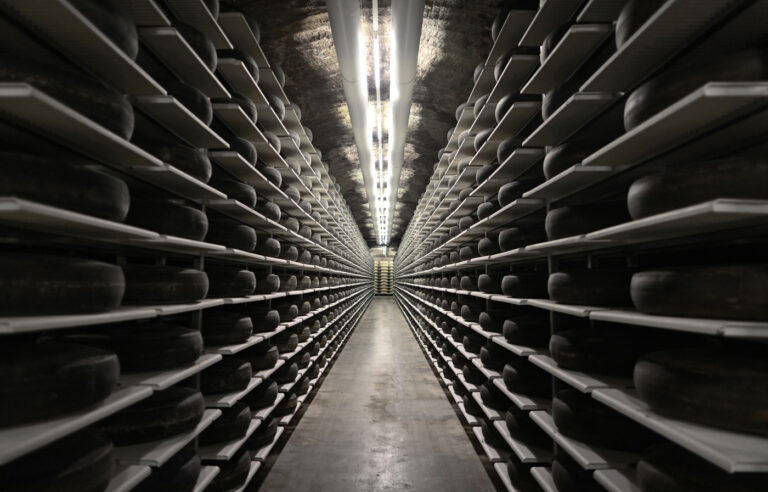 Only the finest cheeses are selected to age in the 22 million-year-old Katbach Cave. Extended cave aging makes for a more complex cheese with a smooth, dense texture and a pronounced crystal crunch not found anywhere else in the world.
View Post