Pairing Kaltbach + Cocktails with John DeBary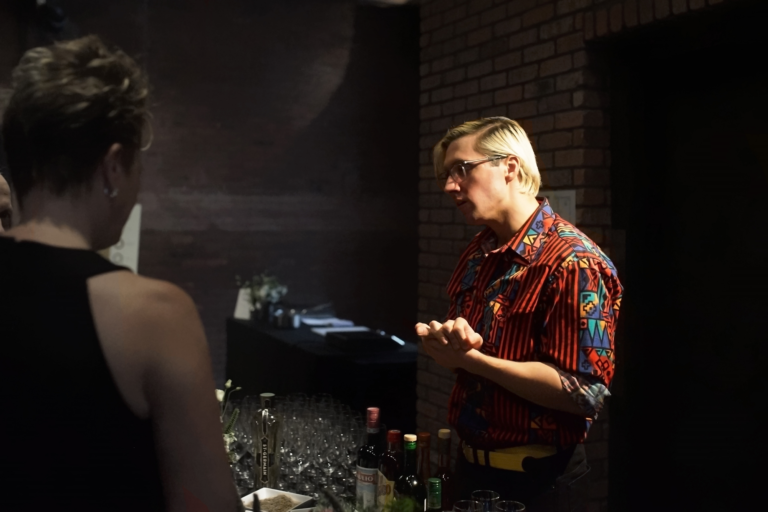 We joined forces with one of New York City's most notable mixologists, John deBary to develop new cocktail pairings with our Kaltbach cave-aged cheeses. at an event held in the city this September. The results were nothing short of magical, so we asked John to write a guest post about how he paired cocktails with Kaltbach for the event.
View Post
Kaltbach Le Crémeux Cheeseboard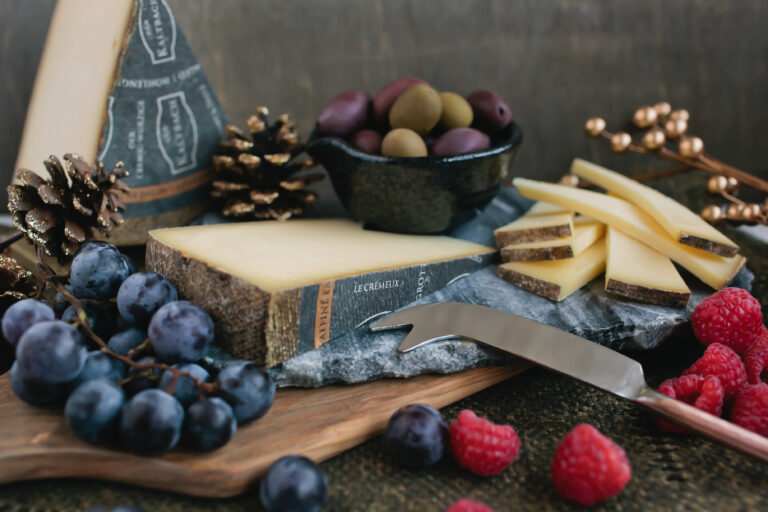 Kaltbach Le Crémeux is one of our favorite new cheeses. Le Crèmeux is a smear-ripened cheese produced exclusively at the Emmi cheese facility in Emmen and then aged for 4-5 months in the Kaltbach Cave. The 22 million-year-old Kaltbach Cave provides a distinctive setting for the cheese to age and develops a unique flavor unlike anywhere else in the world.
View Post
VIDEO: A Look Inside the Kaltbach Cave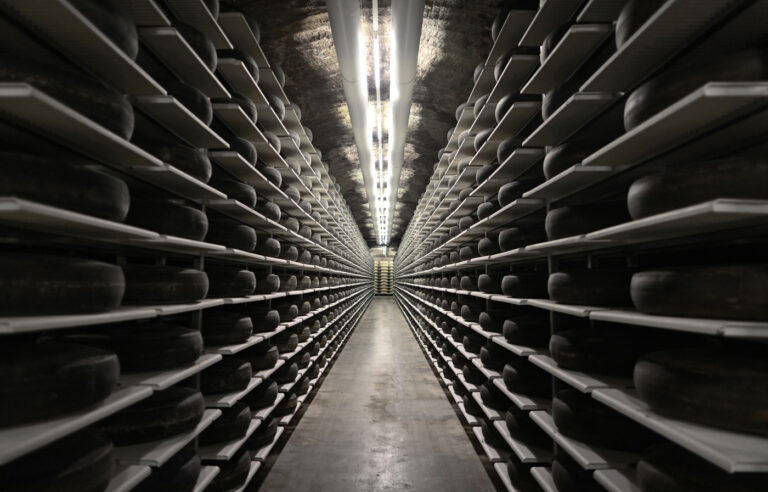 Only the finest cheeses are selected to age in the 22 million-year-old Katbach Cave. Extended cave aging makes for a more complex cheese with a smooth, dense texture and a pronounced crystal crunch not found anywhere else in the world.
View Post