Making the Perfect 4th of July Entertaining Spread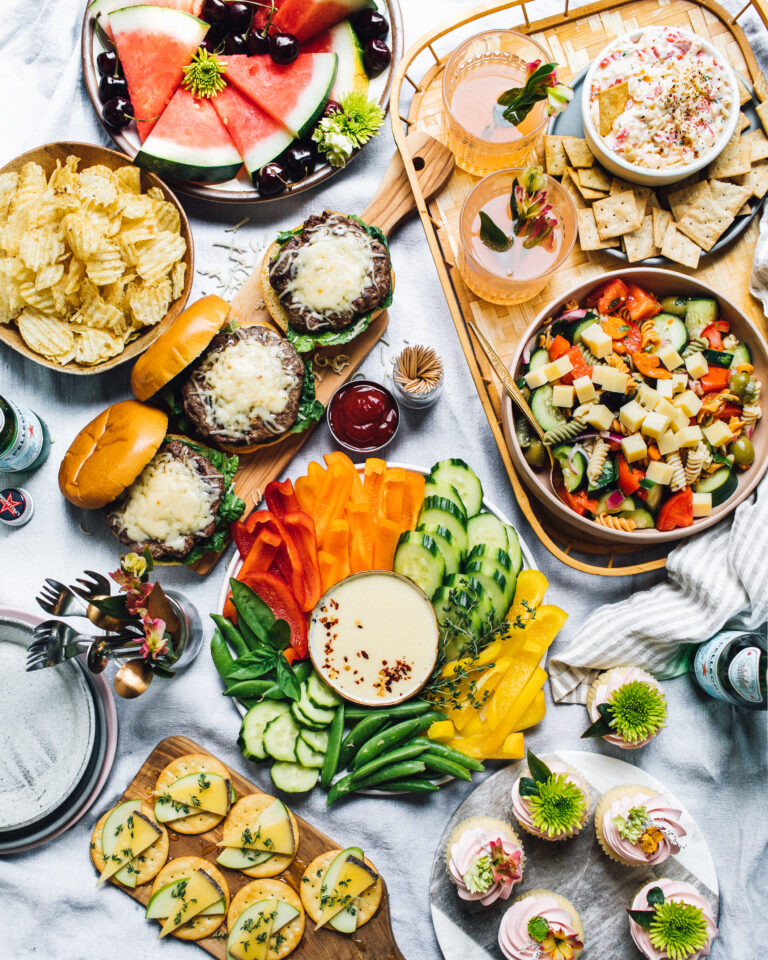 The long 4th of July weekend is almost here and putting together a crowd-pleasing spread can be overwhelming. To take the stress out of your party planning, add our recipe ideas to your spread, or better yet, recreate our whole spread! We have enhanced some easy, classic summer dishes by adding Emmi cheese that will make both cooking a breeze and your guests happy!
View Post
How to Make a Holiday Brunch Board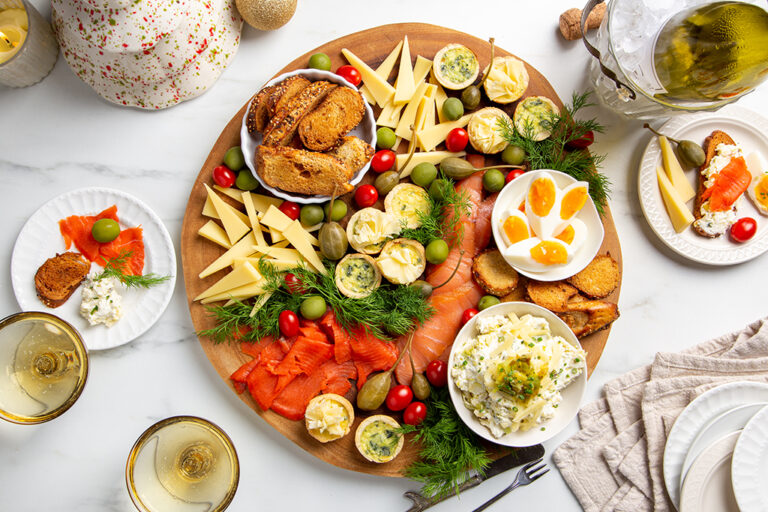 Want to enjoy a beautiful holiday brunch and still sleep in? Behold the Holiday Brunch Board. A combination of your favorite Emmi cheeses, store-bought nibbles and make-ahead bites mean you can serve a gorgeous brunch without spending your morning in the kitchen.
View Post
Festive Pairings: Pie and Cheese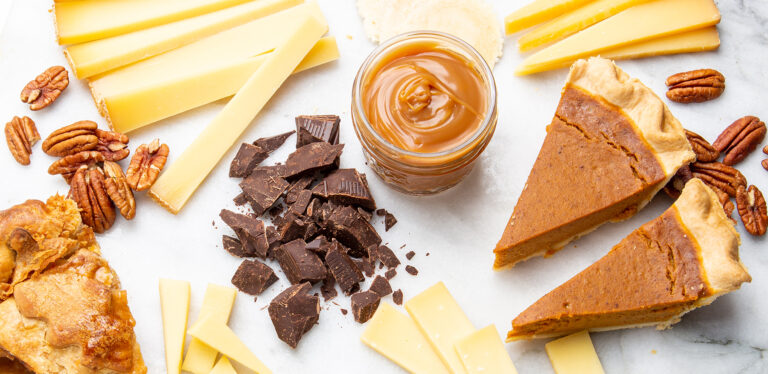 Nothing says the holidays like pie and cheese. Turn your leftover pie into pairings for a beautiful, seasonal cheese board with these clever cheese and pie pairings. No need to be fussy here. Simply arrange slices of pie and cheese on a platter so everyone can try a bite of everything. Start with these pairing suggestions and create your own. There are no rules!
View Post