The Best Game Day Cheese Fondue Dippers
Whether you're cheering on your favorite team or just watching for the commercials, the last football game of the year is exciting. And big celebrations call for great food, fit to sit out for 3 hours and feed a crowd. Fondue is the perfect solution. This historically "fancy" appetizer is really just a bowl of melted cheese, so bubble some up and serve it through the fourth quarter!
View Post
Making Spirits Bright: Holiday Cheese + Cocktail Pairings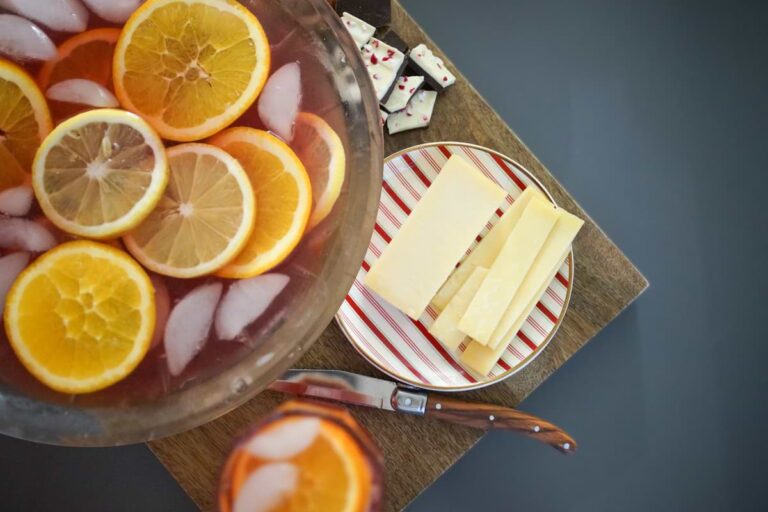 The holidays are the perfect time to pair Emmi cheeses with your favorite winter cocktails. Here are four of our favorite pairings for the season.
View Post
The Art of Cheese Boards with MacKenzie Aivazis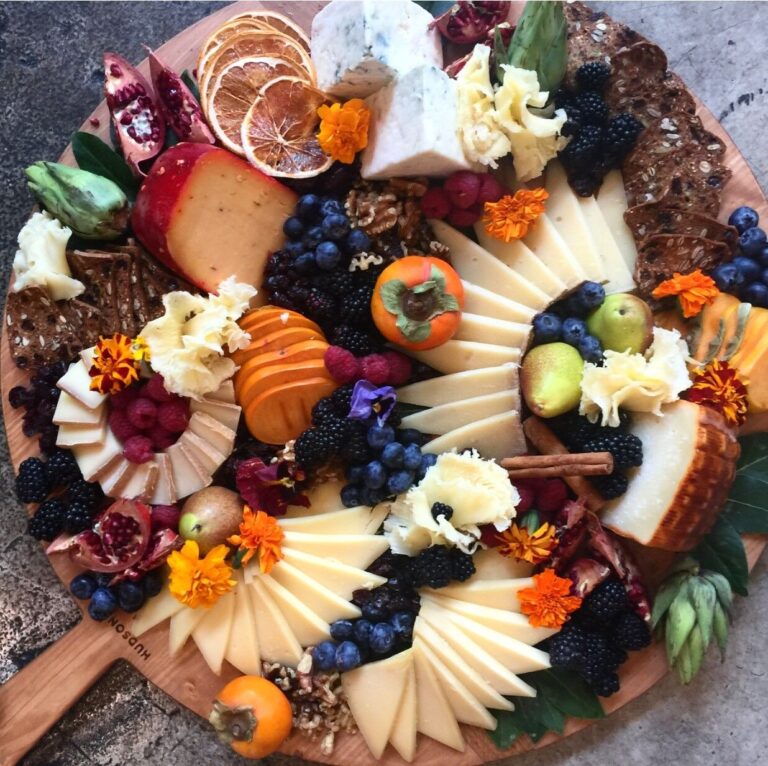 For MacKenzie Aivazis, cheesemonger at Urban Radish in Los Angeles, making picture-perfect, tantalizing cheeseboards is her form of artistic expression, and her cheese boards exude the building blocks of composition – lines, shapes, colors, patterns, textures and forms.
View Post