Swiss Wine + Cheese Pairings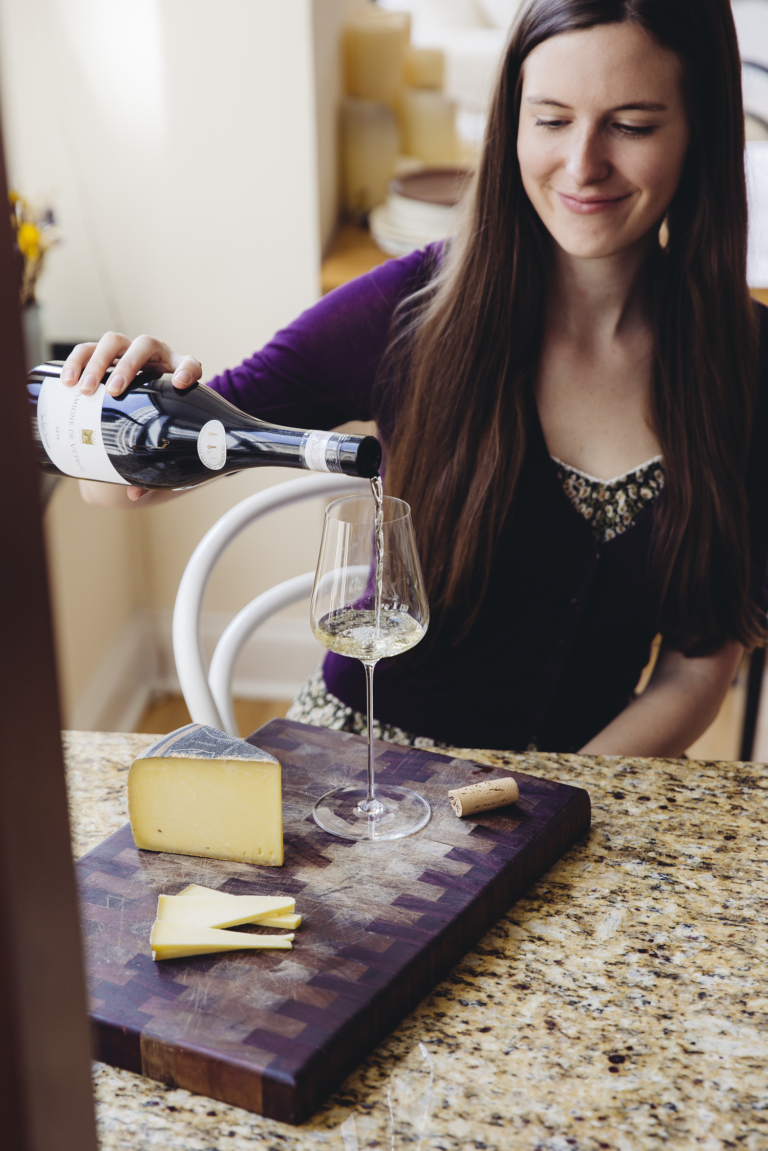 90 percent of the wine made in Switzerland is only domestically sold, but we found the best available in the U.S. and asked expert sommelier, Victoria James, to pair Emmi cheeses with them for the ultimate Wine & Cheese Day celebration.
View Post
Flower Power: Cooking with Tête de Moine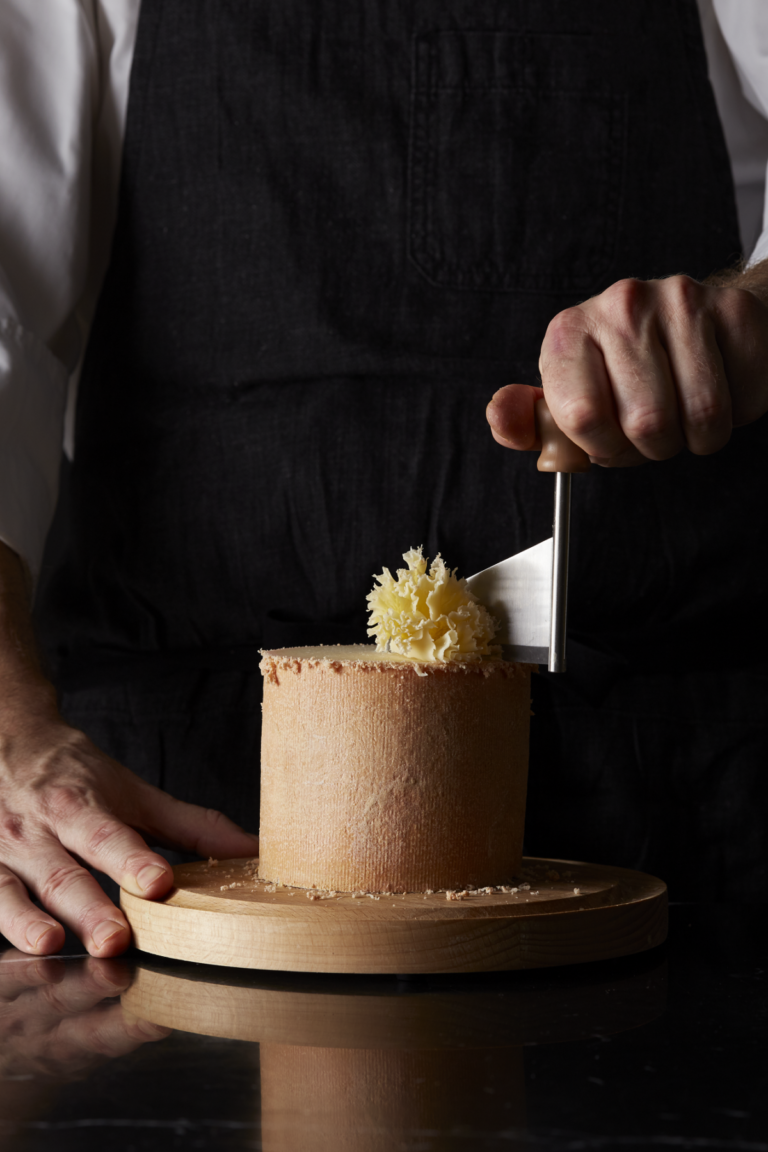 With one taste (and glimpse) of Tête de Moine, you'll quickly understand why it's a favorite among chefs and a delicious conversation piece at any gathering. This unique Swiss cheese is traditionally served in the form of elegant flowers shaved off the wheel with a tool called a girolle, or cheese curler. The delicate rosettes are the perfect shape to convey the full-bodied flavor and aroma of the cheese, and make a striking addition to salads, soups, charcuterie boards, and more.
View Post
What is Raclette?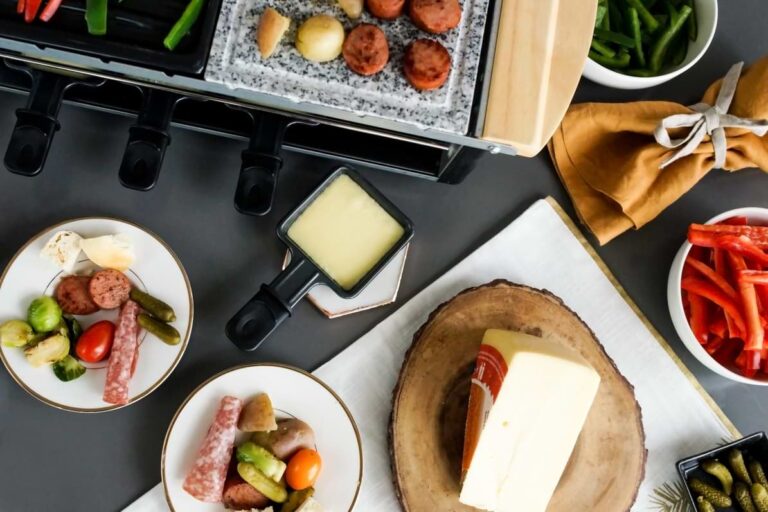 You've probably seen those mesmerizing Instagram videos of gooey, melted cheese being scraped over a delicious plate of food and thought to yourself, "What is this magical cheesy creation?" The answer? Raclette – the traditional Swiss melting cheese.
View Post