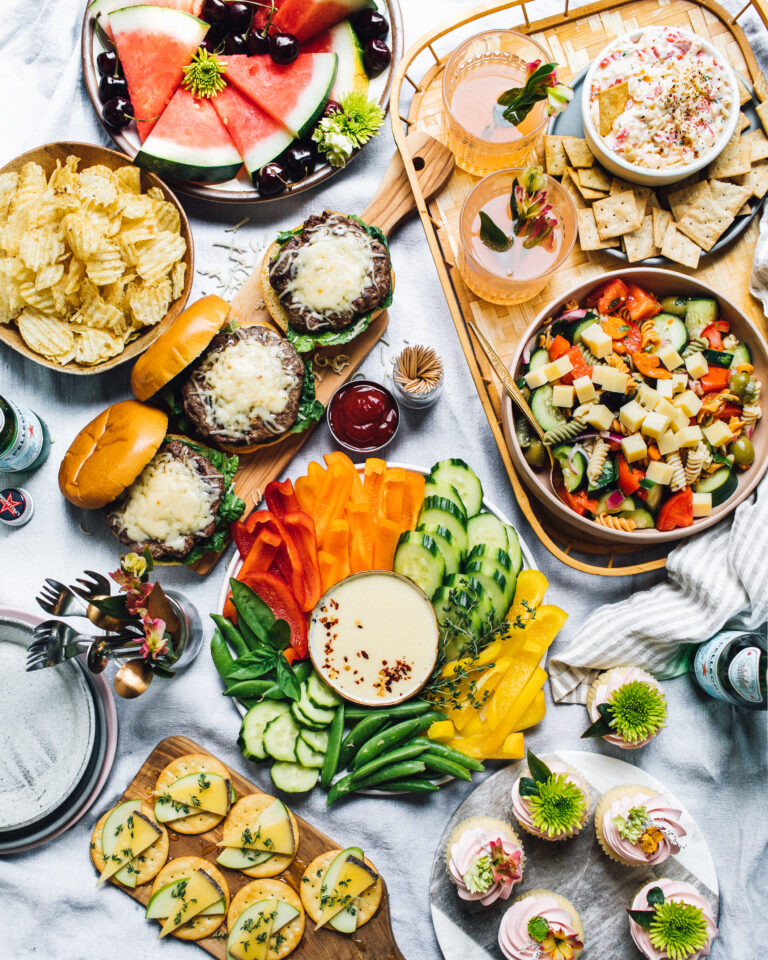 Making the Perfect 4th of July Entertaining Spread
The long 4th of July weekend is almost here and putting together a crowd-pleasing spread can be overwhelming. To take the stress out of your party planning, add our recipe ideas to your spread, or better yet, recreate our whole spread! We have enhanced some easy, classic summer dishes by adding Emmi cheese that will make both cooking a breeze and your guests happy!
View Post
Your Guide to the Best Ways to Store Cheese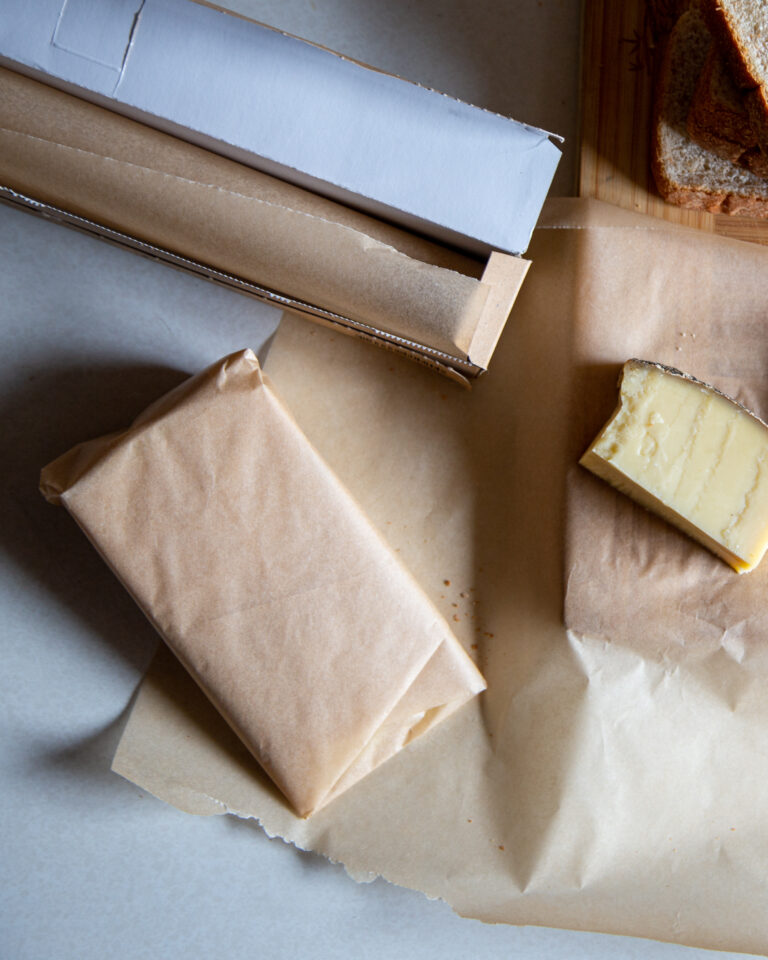 Ah, cheese. From sharp cheddar and creamy brie to tangy goat cheese and savory gouda, there's no denying that cheese is one of the most delicious foods out there. But what happens when you bring home a block of your favorite variety, only to find it turning slimy or stale within a few days? Fear not, cheese lovers! In this post, we'll take you through the best ways to store cheese so that you can enjoy it at peak freshness and flavor.
View Post
How to Create a Holiday Fondue Party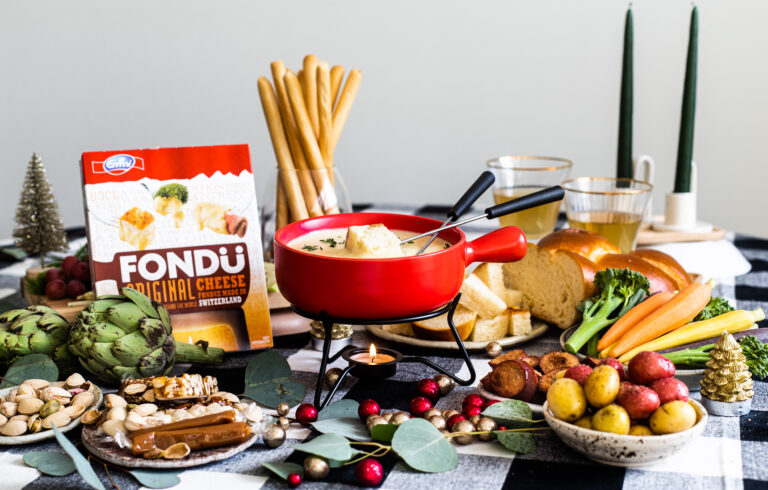 Fondue parties are not only a fun and delicious way to feed guests at your next holiday gathering, but they also requiring minimal cooking! Find out how to create a holiday fondue spread using Emmi Original Fondü.
View Post
6 Cheesy Appetizers for Your Next Holiday Party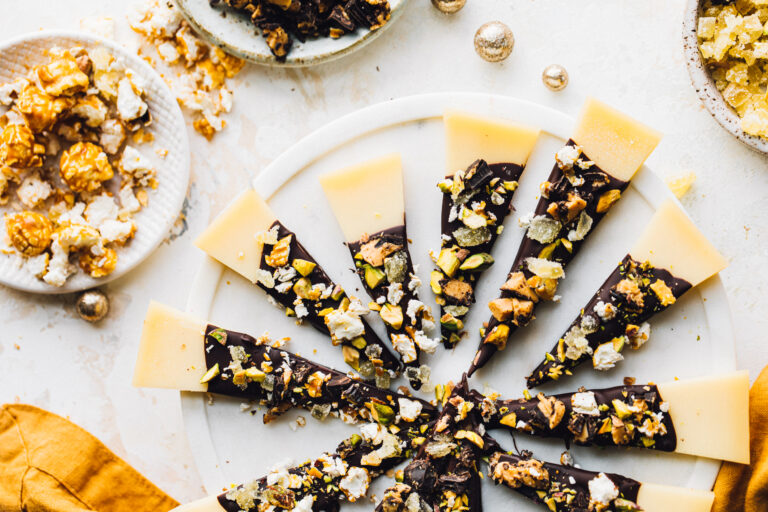 Impress your guests this holiday season with six of our favorite easy appetizer recipes featuring Emmi Le Gruyère and Kaltbach Gouda.
View Post