Holiday Cheese Boards with Jessica Lawrenz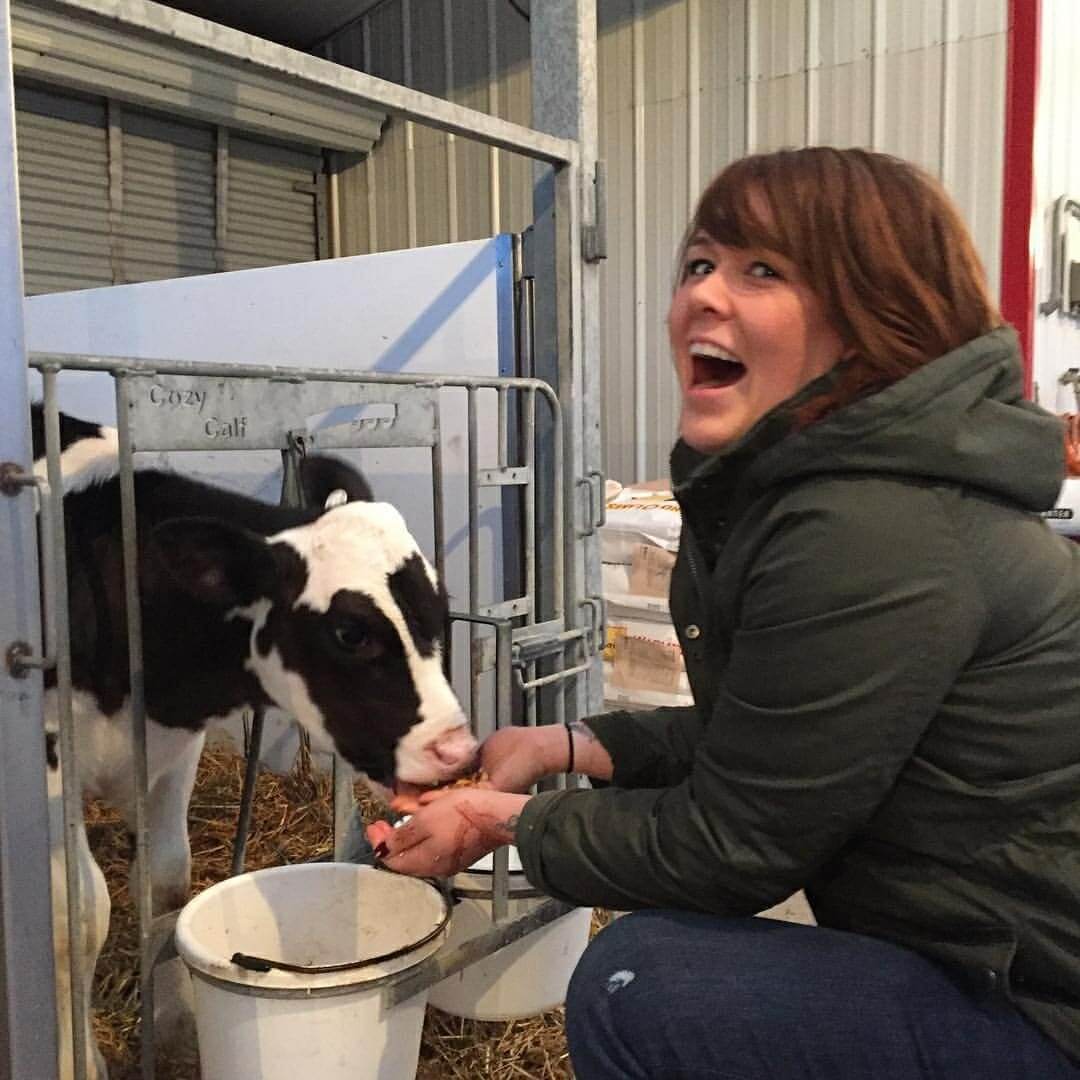 When it comes to curating cheese boards, Jessica Lawrenz, cheesemonger at Venissimo Cheese in San Diego, doesn't mess around. Her motto for a holiday cheese spread – "The more the merrier!"
"An elaborate cheese display can completely set the tone for an event," says Lawrenz. "The flavors, textures, colors and garnishes should work together to communicate a story and entrance guests."
With a keen attention to detail and innovative pairing and styling choices, it's no surprise that Lawrenz claimed the title of Best Cheesemonger at the Cheesemonger Invitational in San Francisco earlier this year.
"I love being a cheesemonger," said Lawrenz. "Cheese is such a versatile food that is universally made and enjoyed throughout the world. The beauty of cheese boards is that they are each uniquely their own, offering a one-of-a-kind experience for people."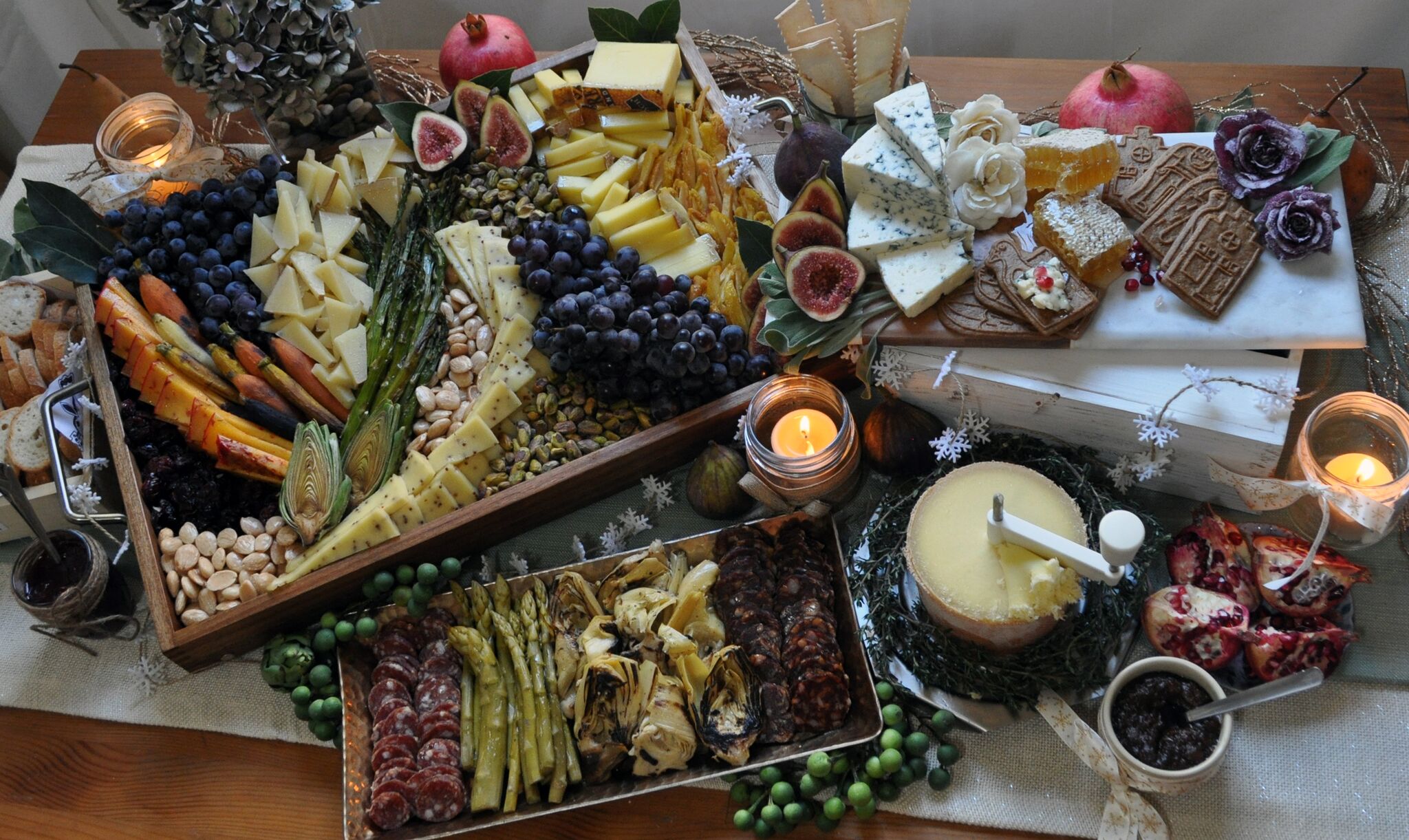 When creating cheese boards, Lawrenz always starts with the stars of the show –  the cheese. After selecting her cheeses, Lawrenz opts for an assortment of sweet and savory pairings, focusing on textures, colors, and smells.
"Cheese boards should be a journey for guests. You want to make sure that you touch all of their senses to give a complete experience."
Lawrenz's robust spread features a few of her favorites:
Roth® Sriracha Gouda
Roth® Grand Cru® Surchoix
Emmi Maître Moutardier
Emmi Kaltbach™ Le Gruyère® AOP
Emmi Tête de Moine
Mixed nuts
Roasted veggies
Charcuterie from Elevation Meats
Dried and fresh fruits
Pickled asparagus from Farvs Pickles
Baby artichokes
Sweet and savory jams from American Spoon
Nestled seamlessly into the larger display, Lawrenz created a smaller cheese board featuring Little Belgians Speculoos cookies with Roth® Buttermilk Blue®, sage, edible crystallized roses, honeycomb and a garnish of Pomegranate.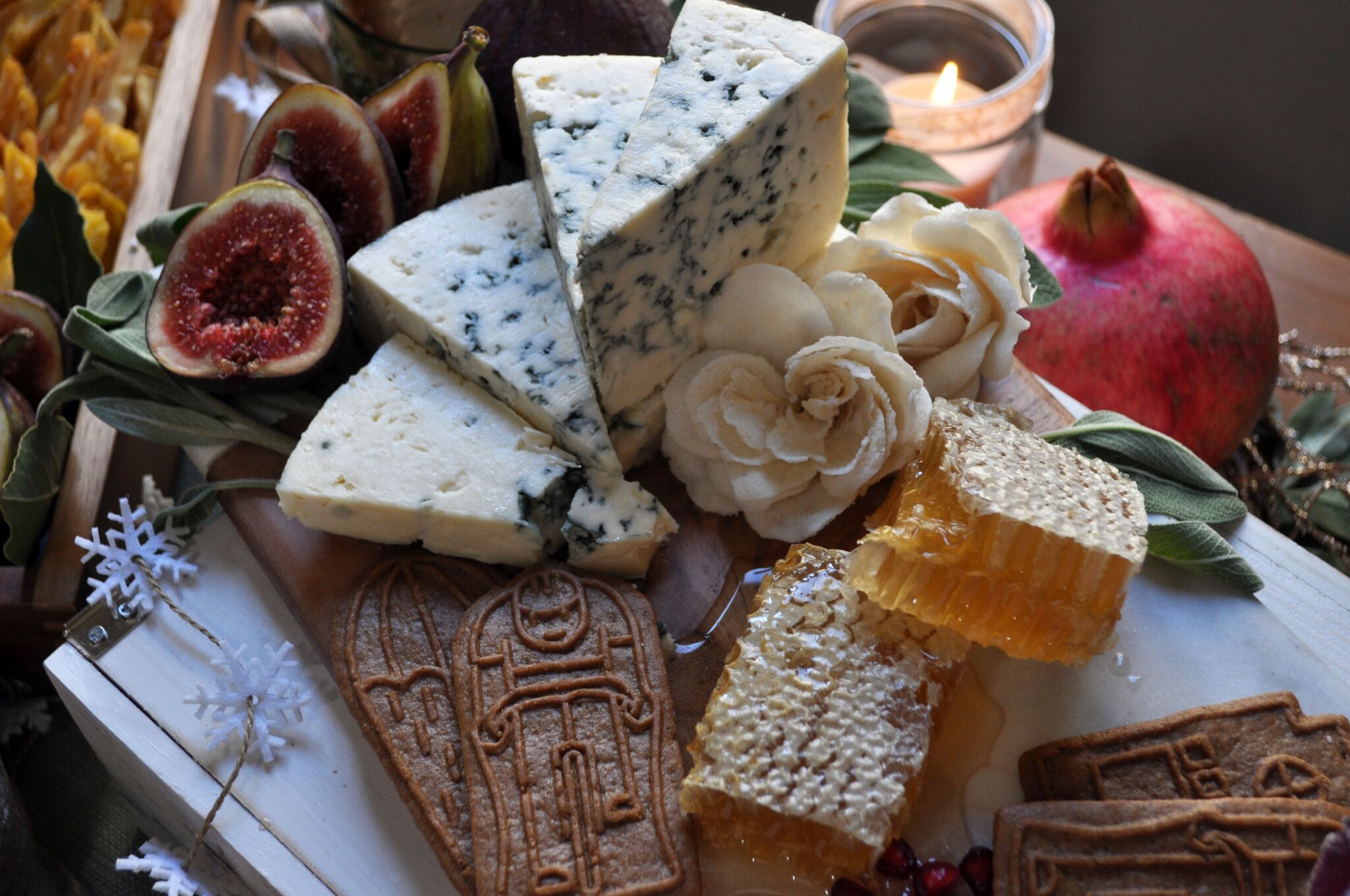 Lawrenz's refers to her arrangement of Roth® Buttermilk Blue® as a "stairway to cheese heaven," emphasizing that the steps punctuate the cheeseboard with dramatic height and sharp edges.
"When cutting your cheeses, embrace experimentation of shapes and sizes," recommends Lawrenz. "The variation provides opportunity to stack and arrange cheeses in a variety of different ways, adding depth and character to boards."
Touches of holiday décor and international specialty items like cookies and candies give her cheeseboards even more personality and draw warm, fond memories for many of her customers.
"Specialty holiday times can evoke memories of travel, family traditions or home," suggests Lawrenz. "These special touches really stand out to customers and bring a unique quality to the board."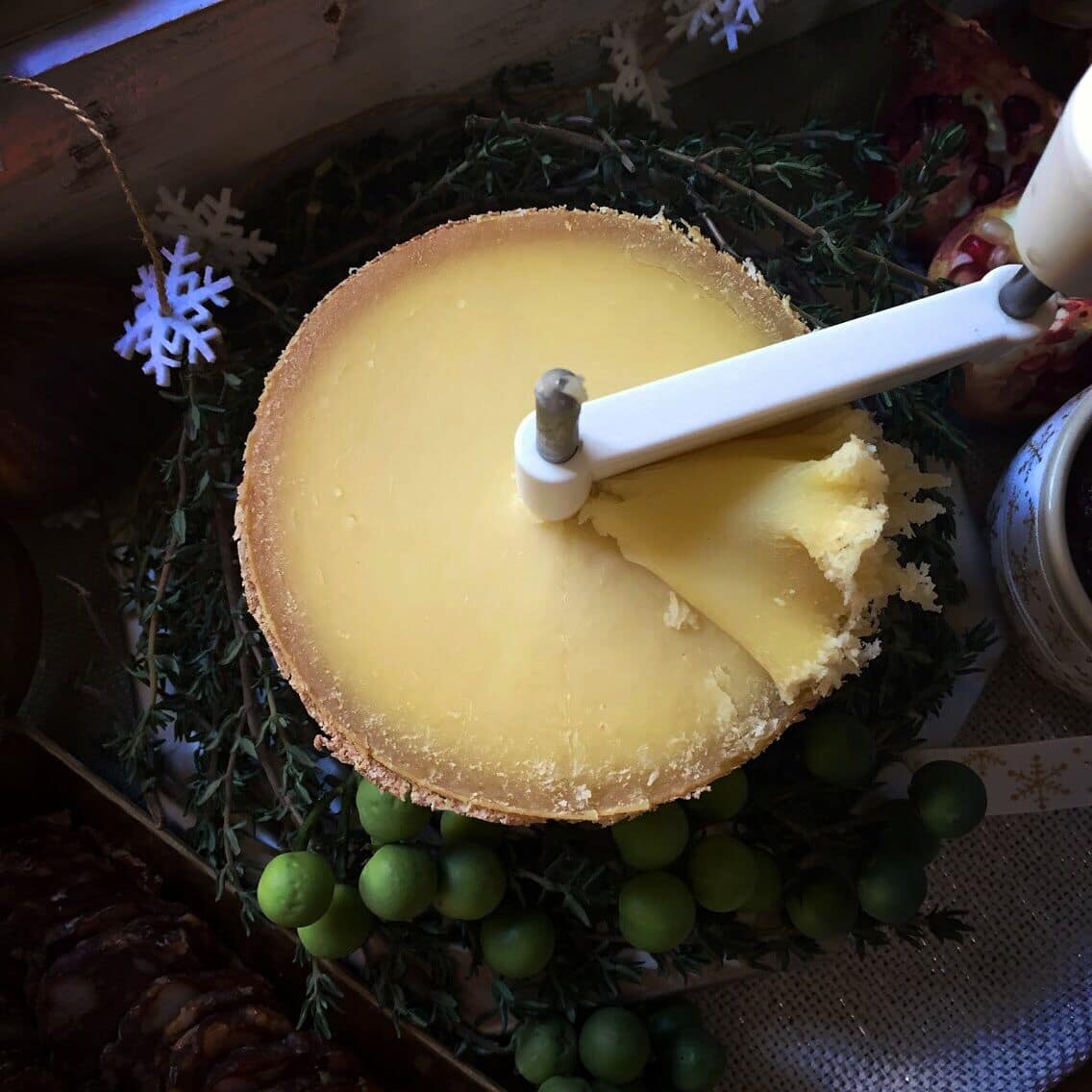 When it comes to cutting the cheeses, Lawrenz recommends leaving a few cheeses that require guest participation.
"I love when guests not only try new foods, but get hands on with cutting and preparing their bites," says Lawrenz. "Adding a fun tool like a girolle is a perfect interactive component to add to any cheese board or display."
To add a finishing touch to cheese boards, Lawrenz incorporates fresh herbs, ribbons in holiday colors and other seasonal accents she finds at craft stores.
"Don't feel like you need to use overtly Christmas or holiday colors. I often find that subtle combinations of golds or natural green and whites that are classically beautiful allow the food to remain the star of the display rather than becoming lost in chaos of competing focal points."