Making Spirits Bright: Holiday Cheese + Cocktail Pairings
The holidays are the perfect time to pair Emmi cheeses with your favorite winter cocktails. Here are four of our favorite pairings for the season.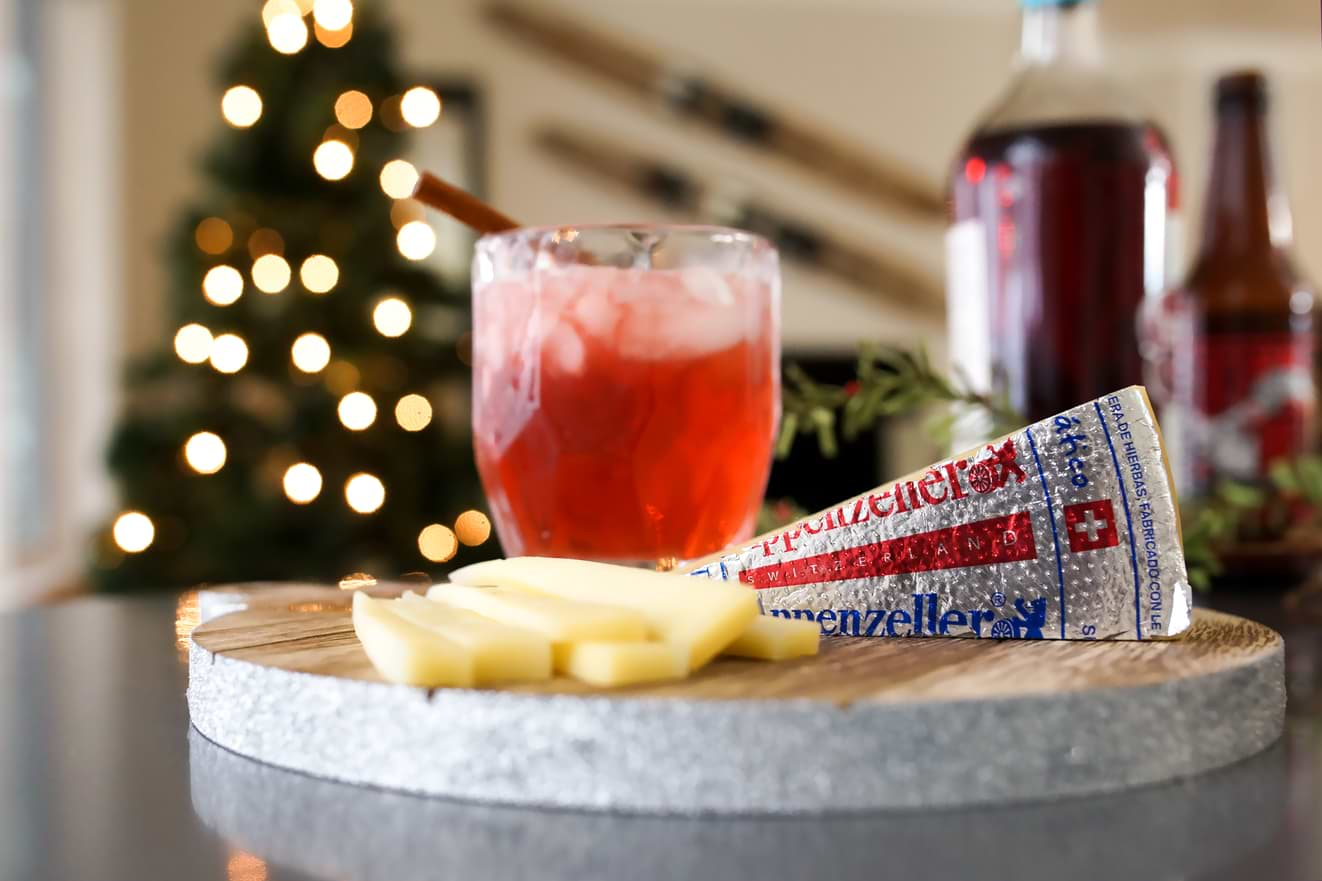 Emmi Appenzeller + Christmas Mule
Each wheel of Appenzeller is washed with a secret herbal brine infused with wine, cider and a mixture of herbs, blossoms, and other natural ingredients. All of which adds a complex flavor that connoisseurs desire. Appenzeller is noted for its nutty flavor combined with an herbal spiciness, and pairs perfectly with the ginger and fruit flavors in a Christmas Mule – everyone's favorite spin on a Moscow Mule, made with cherry vodka. We love this version.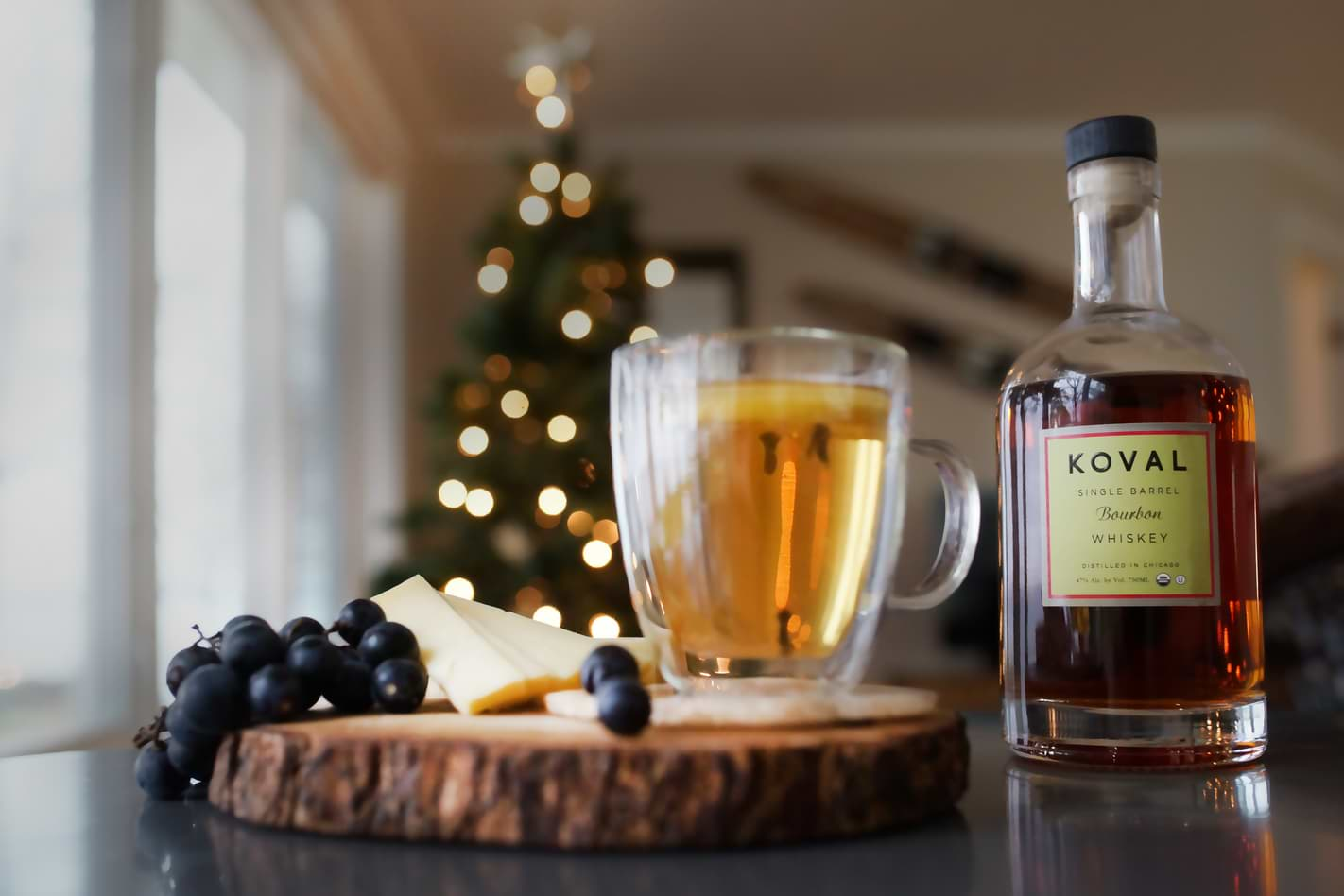 Kaltbach Le Gruyère AOP  + Hot Toddy
Cave-aged Kaltbach Le Gruyère AOP is aged for more than 1 year, making it robust and flavorful enough to stand up to a strong liquor like whiskey. The honey and cloves in a seasonal Hot Toddy add flavor balance and highlights the earthy nuttiness of the cheese. We used our favorite Bourbon Whiskey from our friends at Koval Distillery in Chicago.
Find Kaltbach Le Gruyère AOP near you.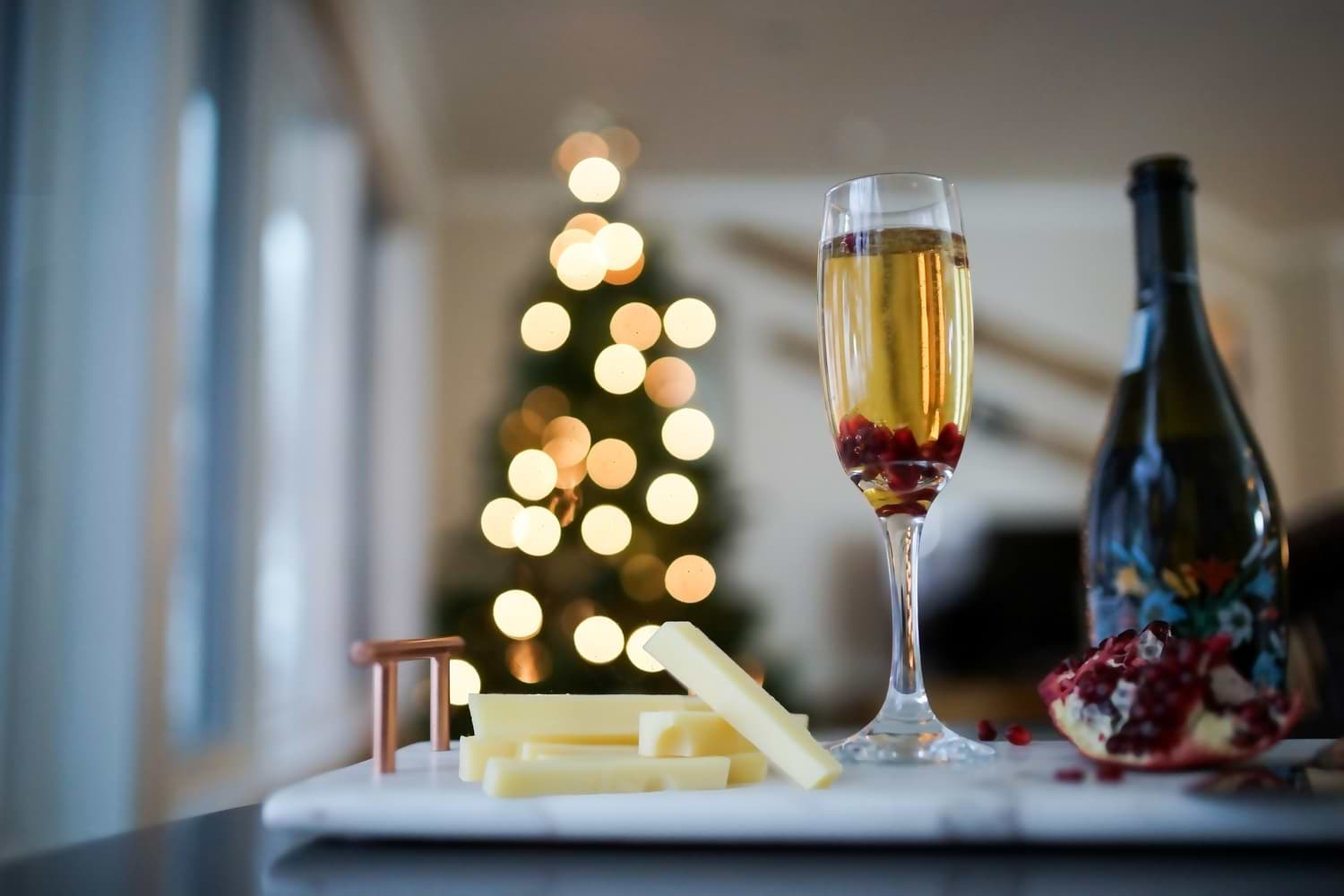 Emmi Emmentaler + Pomegranate Sparkler
Emmentaler has a nutty flavor with slight acidity and just a hint of herbs. In a Pomegranate Sparkler, brandy and sparkling wine balance each other to not overpower the cheese. It's the perfect sparkling, yet sophisticated flavor combination.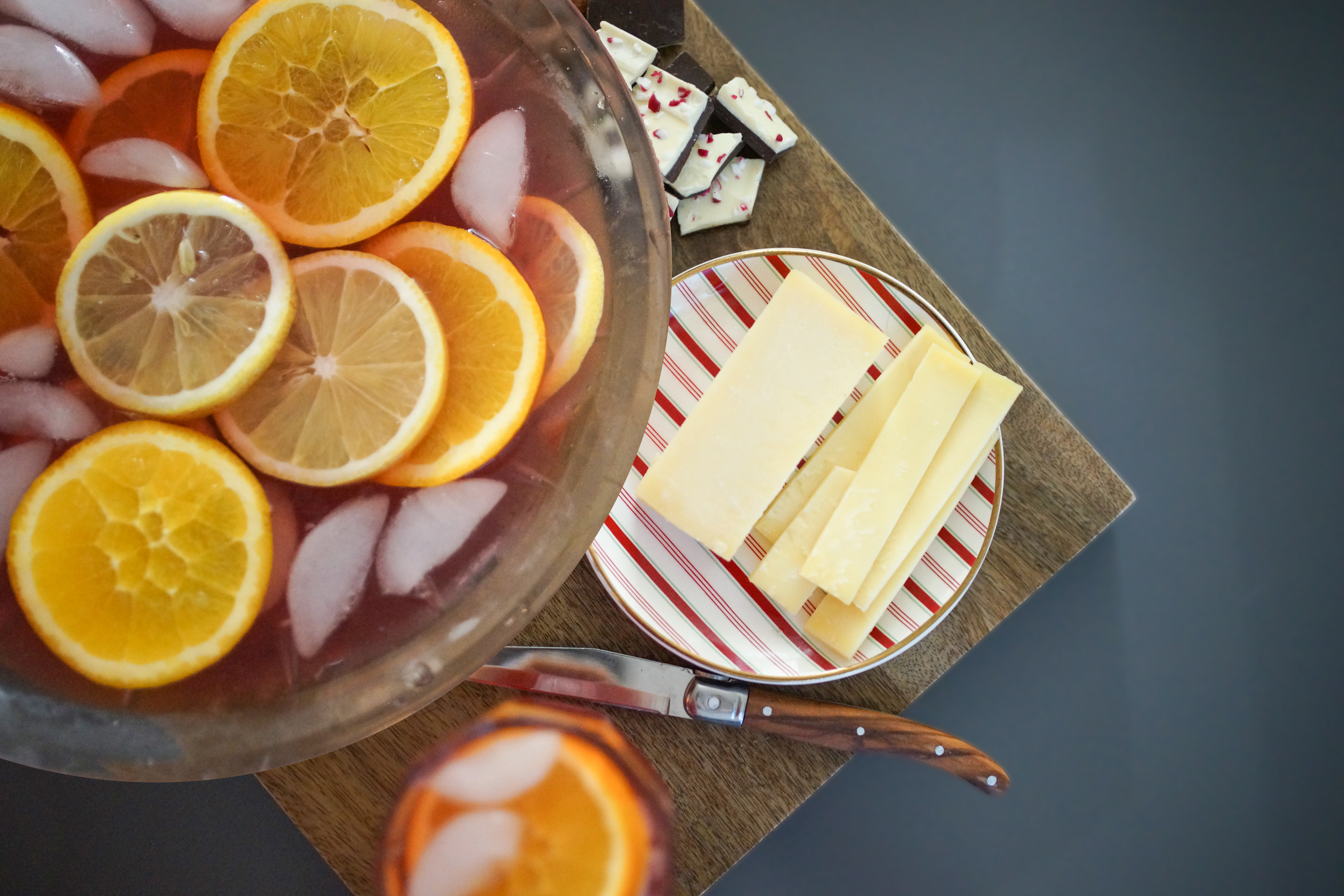 Emmi Le Gruyère AOP + Cranberry-Orange Punch
Le Gruyère AOP is as traditional as you grandmother's Fizzy Cranberry-Orange Punch you've always wanted to ladle into a small plastic cup of your own during holiday celebrations. The cheese has a mild, yet complex flavor of fruit and spice that's highlighted beautifully by the fizzy, sweet-tart flavor of the punch.