Cheesier Cheese Boards with Ellian Rohrbacher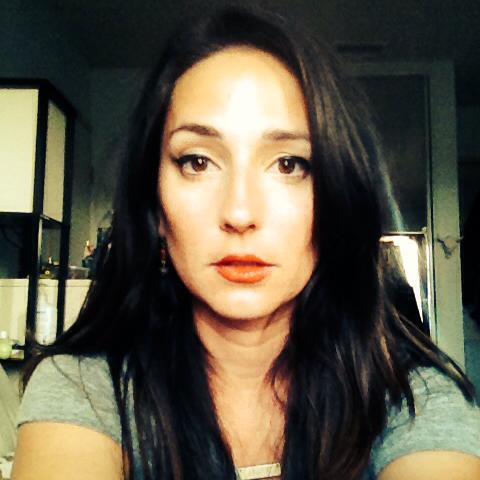 When it comes to selecting cheese and pairings for cheese boards, Ellian Rohrbacher, Assistant Manager in the Cheese Department at New Seasons Market in Portland, Oregon, likes to include a wide assortment of offerings.
"I like to include a variety of cheeses with different milk types and styles on my cheese boards. Try offering a fresh or bloomy cheese, a washed rind cheese, a blue cheese and an aged or harder cheese," said Rohrbacher. "Everyone has a different palette and taste when it comes to cheese, so I feel that offering more options is never a bad idea. In fact, it almost guarantees that guests will find something they love."
For this cheese board, Rohrbacher opted for:
Emmi Alter Schweizer
Roth® Buttermilk Blue®
Emmi Füürtüfel
Roth® GranQueso
Roth® Grand Cru® Surchoix
Emmi Tête de Moine AOP
Roth's Private Reserve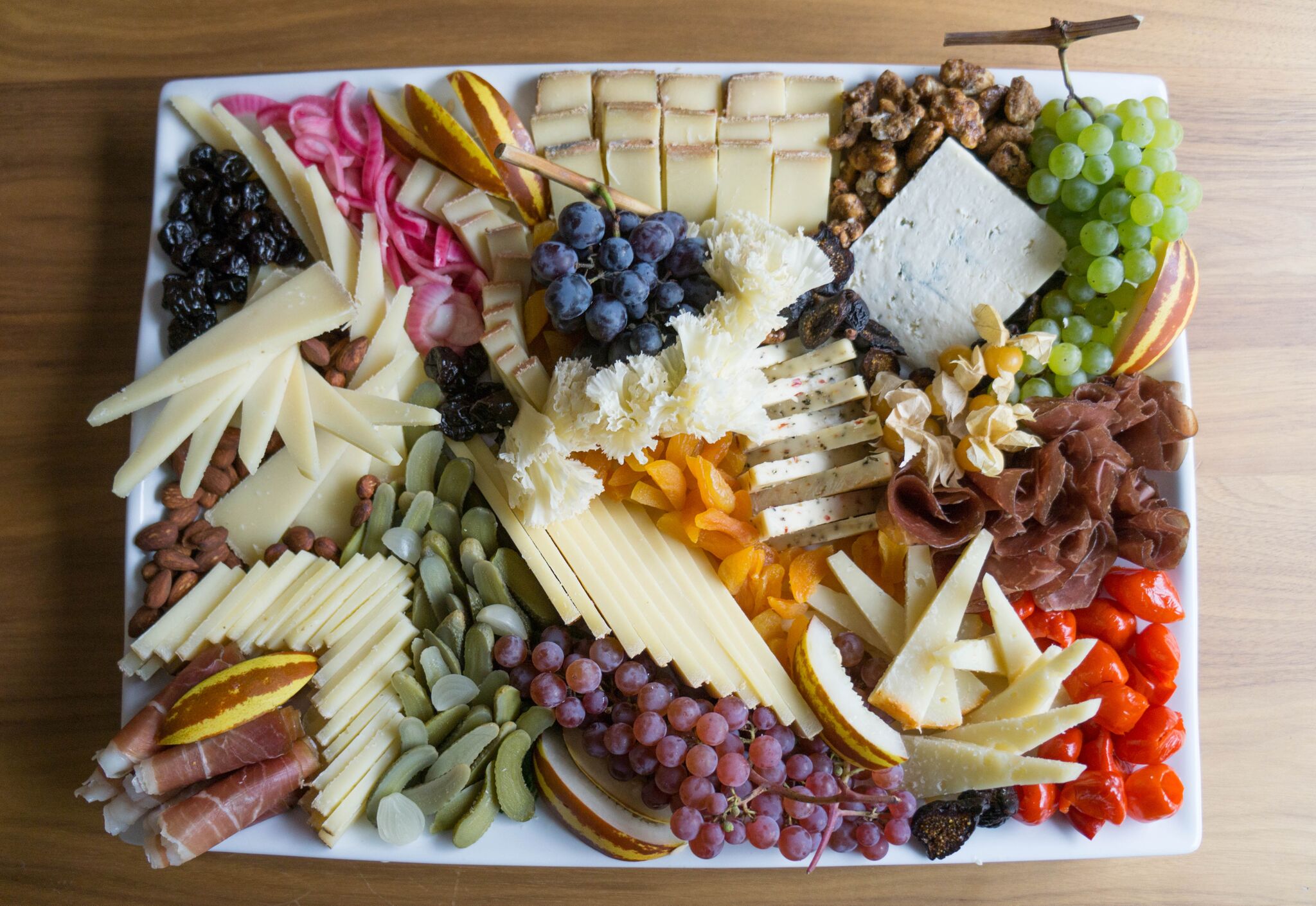 "Even though I'm offering more cheeses, I always make sure they work together harmoniously on the board," said Rohrbacher. "You never want the cheeses to compete with each other."
When it comes to accompaniments for cheese boards, Rohrbacher also suggests offering a variety of items that complement the cheeses in both flavor and texture.
"I love pairings that mix textures and flavors – try pairing something crunchy with a soft cheese, or an acidic pairing with a rich, creamy cheese," says Rohrbacher. "For example, crisp, peppery radishes pair well with soft cheeses and pickled red onions are wonderful with the a meaty Alpine-style cheese like Alter Schweizer."
Rohrbacher selected theses accompaniments for her holiday cheese board:
Grapes – Concord, Green, Canadice
Nuts – Candied walnuts and Tamari almonds
Tiger Melon
Bresaola
Peppadew peppers
Dried figs, apricots and cherries
Cornichons
Prosciutto di Parma
Homemade pickled red onions