Thoughtful Cheese Boards with Lilith Spencer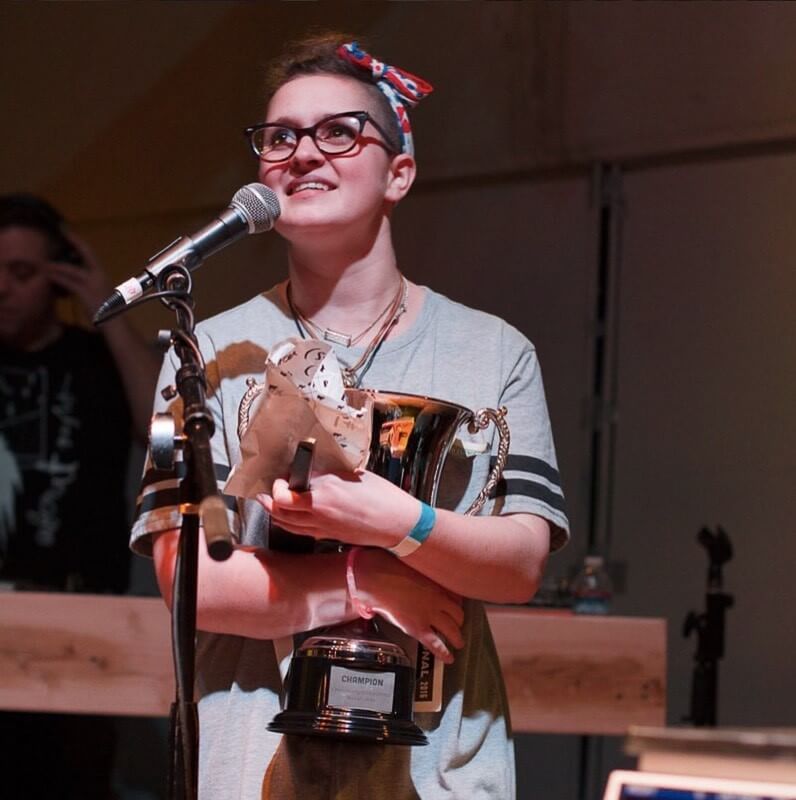 Photo Credit: Mia Nakano for Cheesemonger Invitational
Creative. Deliberate. Passionate. Champion. These words effortlessly depict Lilith Spencer of Cheesemongers of Santa Fe in New Mexico.
A self-described perfectionist and creative, Spencer has always had a passion for creating beautiful things. She's also always had a love for cheese. The combination of her passions led her to where she is today, an award-winning cheesemonger.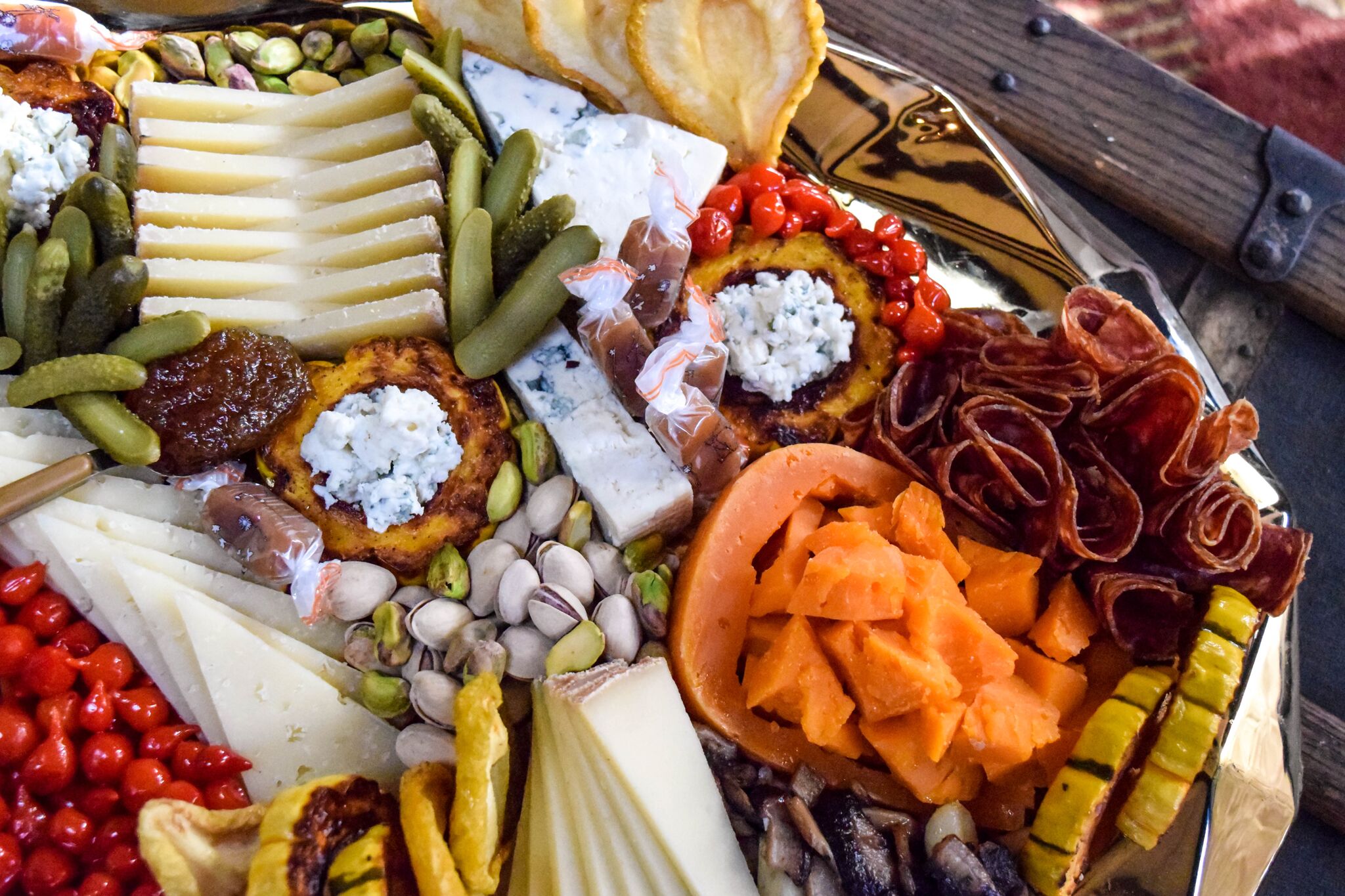 Working at Cheesemongers of Santa Fe, Spencer has a treasure trove of cheeses and accompaniments to choose from when creating boards.
For this holiday cheese board, Spencer selected:
Roth® Buttermilk Blue®
Roth® Grand Cru® Surchoix
Roth® GranQueso®
Emmi Der scharfe Maxx
Roth® Prairie Sunset®
After selecting her cheeses, Spencer artfully chooses pairings to add to the cheese board.
"Sautéed mushrooms are a favorite of mine for platters," shares Spencer. "Good at any temperature, just brown them with some butter, garlic, herbs and then marinate with salt, pepper, olive oil and sherry vinegar. You can either eat them right away or refrigerate and serve cold or at room temperature."
Spencer also recommends roasted delicata squash on autumn and winter cheese boards as they can similarly be served warm or at room temperature.
"Delicata rings are not only delicious, but they make beautiful elements for serving. Crumbly cheeses such as a blue cheese fit perfectly inside the rings. Alternatively, other roasted vegetables such as turnips, parsnips, and potatoes work well too."
Other accouterment favorites of Spencer include:
When it comes to arranging cheeses, Spencer is deliberate in where she places items.
"Cheeses are the anchors on your board, so space them apart from one another and give them plenty of room," recommends Spencer. "Next, place accompaniments that pair best with the cheeses. This suggests to guests that they are meant to be enjoyed with one another. Nuts, olives, dried and fresh fruits and vegetables can be spread throughout the board as they work with any of the cheeses."
As far as the visual aesthetics of the board, Spencer suggests putting contrasting colors next to each other and steering clear of crazy patterns and designs.
"Neatly cut, equally-portioned pieces of cheese shine best when arranged in clean lines. Don't get crazy with trying to create patterns and designs. Once the cheese board is fully arranged, all the lines will come together in a beautiful, mosaic-like design."
Her key piece of advice for creating stunning cheeseboards is to be thoughtful in selections from start to finish and don't rush the creative process of cutting and arranging.
"Take time to soak in the colors you are using and the items you are plating. This will allow you to become a part of the project, creating an overall better-finished project that you can be proud of."