Fondü by the Campfire
When we think of campfire foods, fondue might not immediately come to mind but, in fact, the campfire is where fondue as we know it was invented. Decades ago, an Alpine herdsman grew tired of his regular dinner and, in a stroke of ingenuity, melted wine and cheese together over the fire and ate it with crusty bread.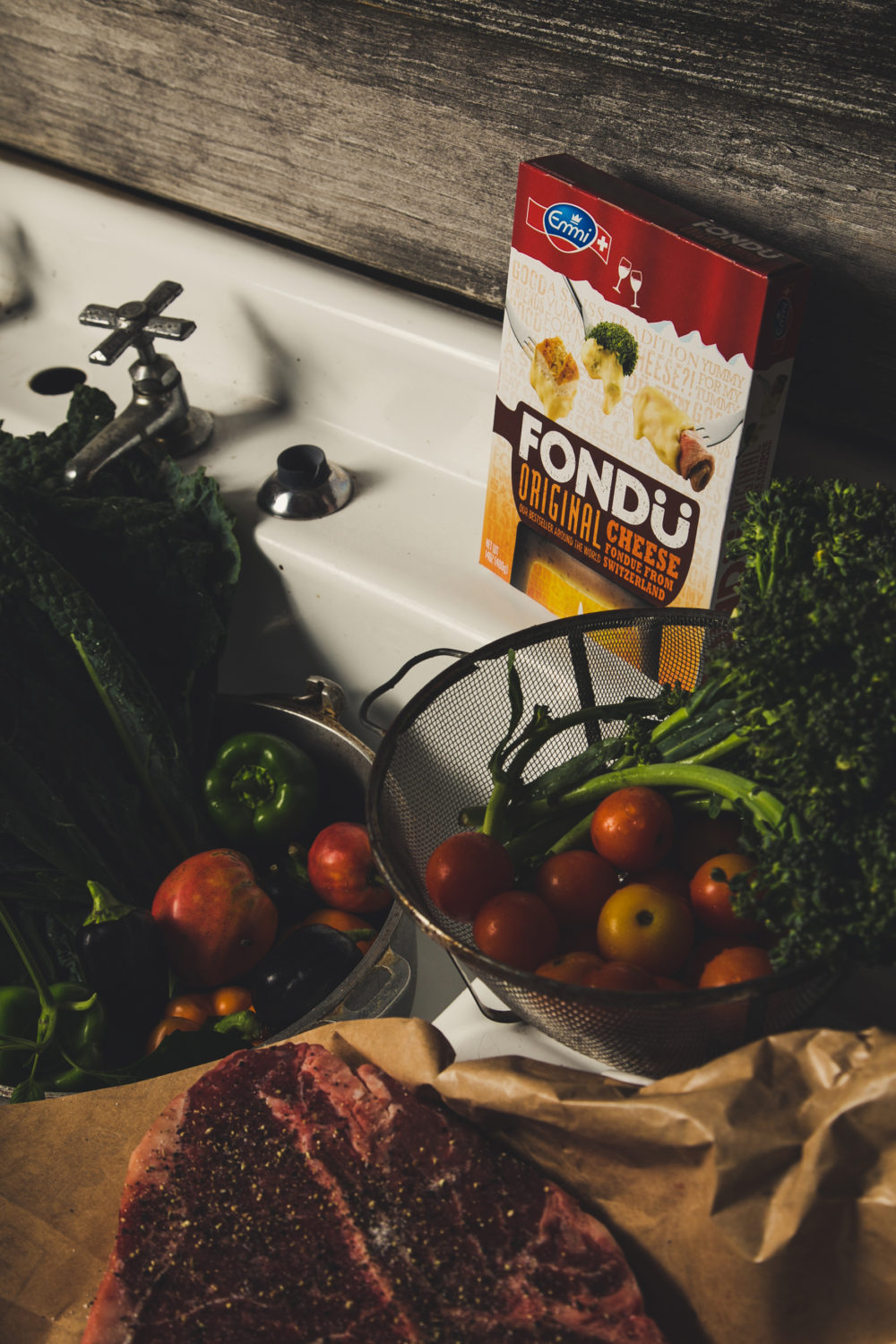 Ready to serve and conveniently packaged, Emmi Fondü is an excellent camping companion. Simply empty the packet of Fondü into a campfire-safe pot (enamel camping cookware or cast iron are great) and heat over the fire. In minutes, you'll have smooth, creamy fondue for dipping bread, fruit and any combination of grilled meats and vegetables.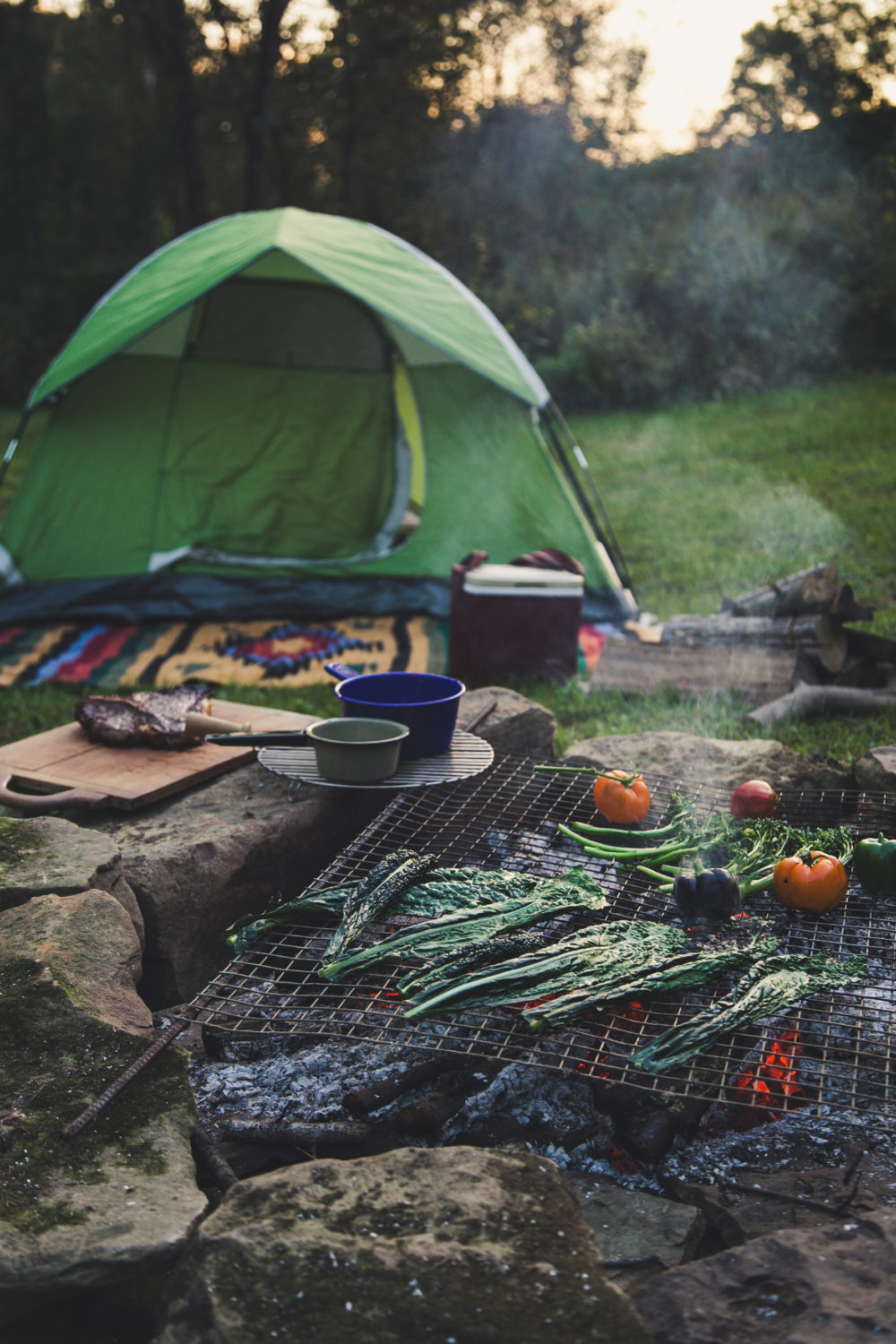 This fall, we set up camp and brought along the last of the summer tomatoes and peppers, hearty greens like broccolini and kale. They all got a good drizzle of olive oil and went right onto a cooking grate over the fire with a big porterhouse steak that fed our entire crew.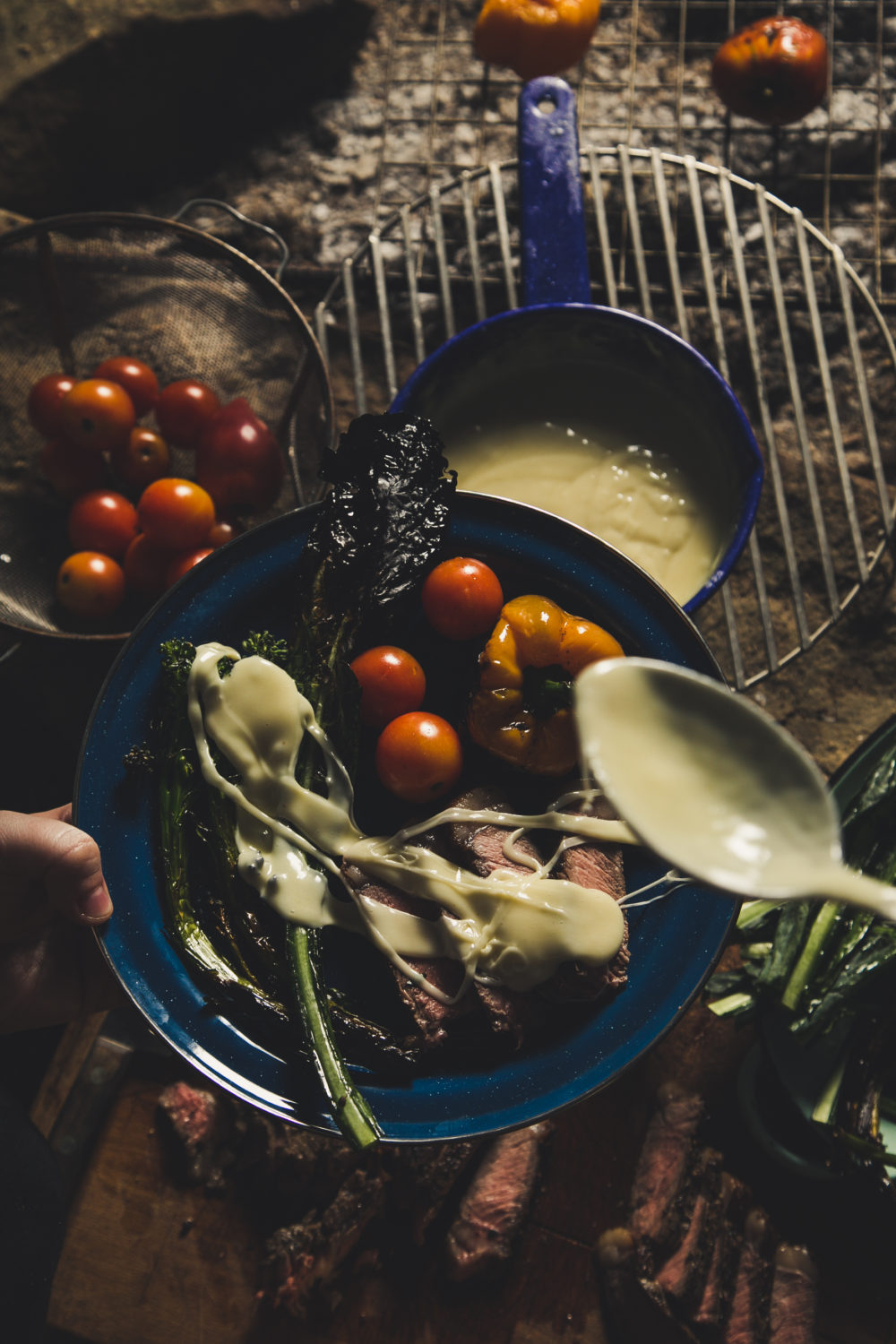 While our Fondü is wonderful for traditional dipping, it also makes a fabulous cheese sauce. We generously drizzled it over the grilled steak and vegetables, topped off everyone's wine glasses and sat back to enjoy our simply prepared meal over great conversation and many laughs. After all, isn't that what's so wonderful about camping in the first place? Slowing down, coming together and enjoying the great outdoors.
Cheers to the next adventure!
Create your own adventure. Find Emmi Fondü near you.