The Fermentation Process
Steps of the fermentation process and specific aging information on Kaltbach Cave-Aged Le Gruyere.
View Post
Fondü by the Campfire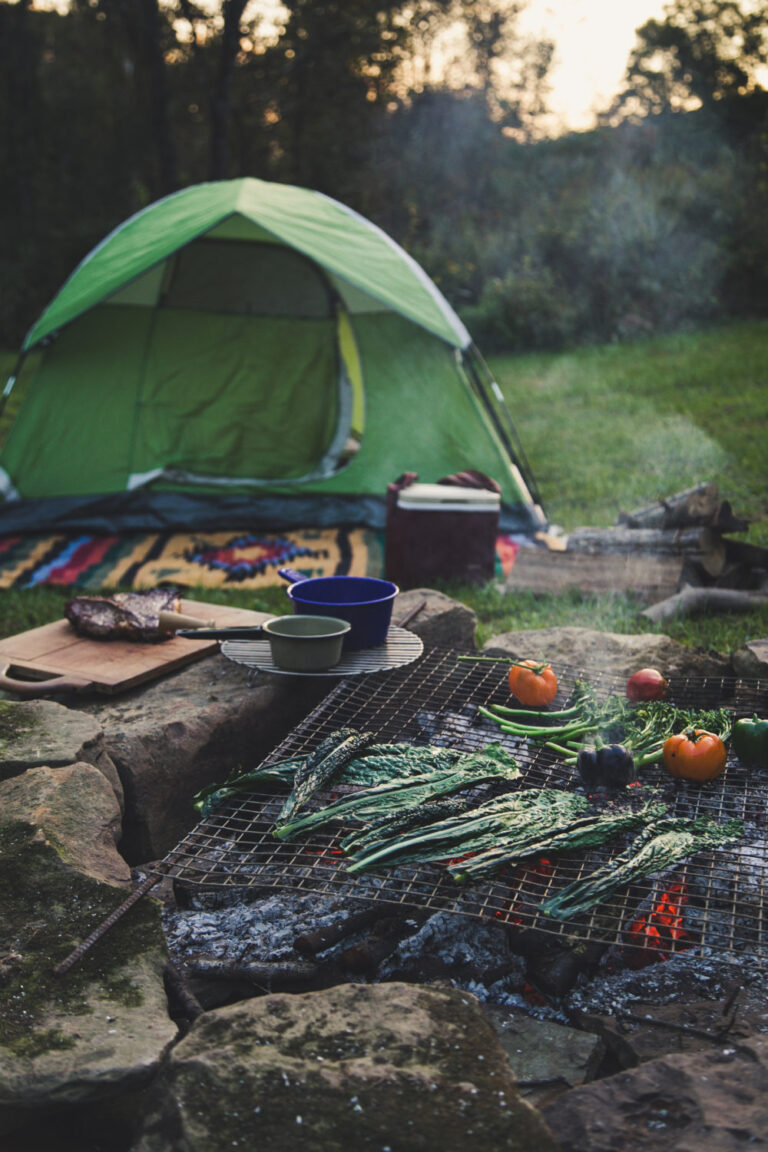 Ready to serve and conveniently packaged, Emmi Fondü is an excellent camping companion. Simply empty the packet of Fondü into a campfire-safe pot and heat over the fire. In minutes, you'll have smooth, creamy fondue for dipping bread, fruit and any combination of grilled meats and vegetables.
View Post